It's probably one of the questions I get the most often… "What should I wear to our engagement session?" And it's a super tough one. You want to be current, but classic. You want to look special, but comfortable. It's a really thin line that you run to make your outfits perfect for your engagement session!
So, I asked my dear friend Diabolina of Da Fashionista to send over some great tips and tricks for us mere mortals! She compiled some great pieces that you can put together for fool proof hotness for your engagement session! Thanks so much D!
1. Be bold with color—Turquoise is universally flattering. Especially love it with purples and oranges.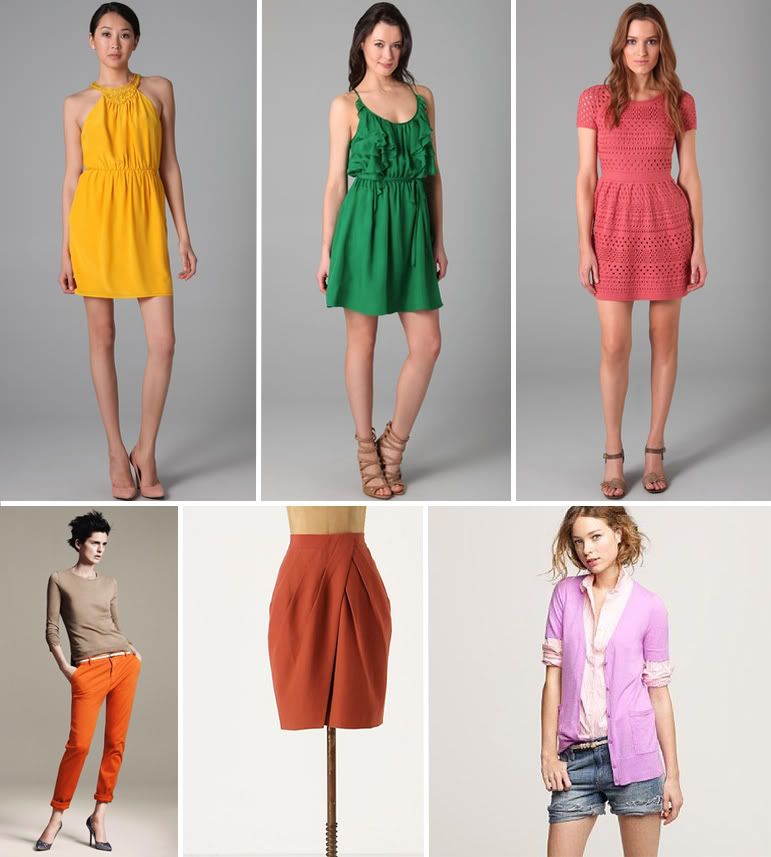 2. Don't be afraid of prints—either head to toe or in just an accessory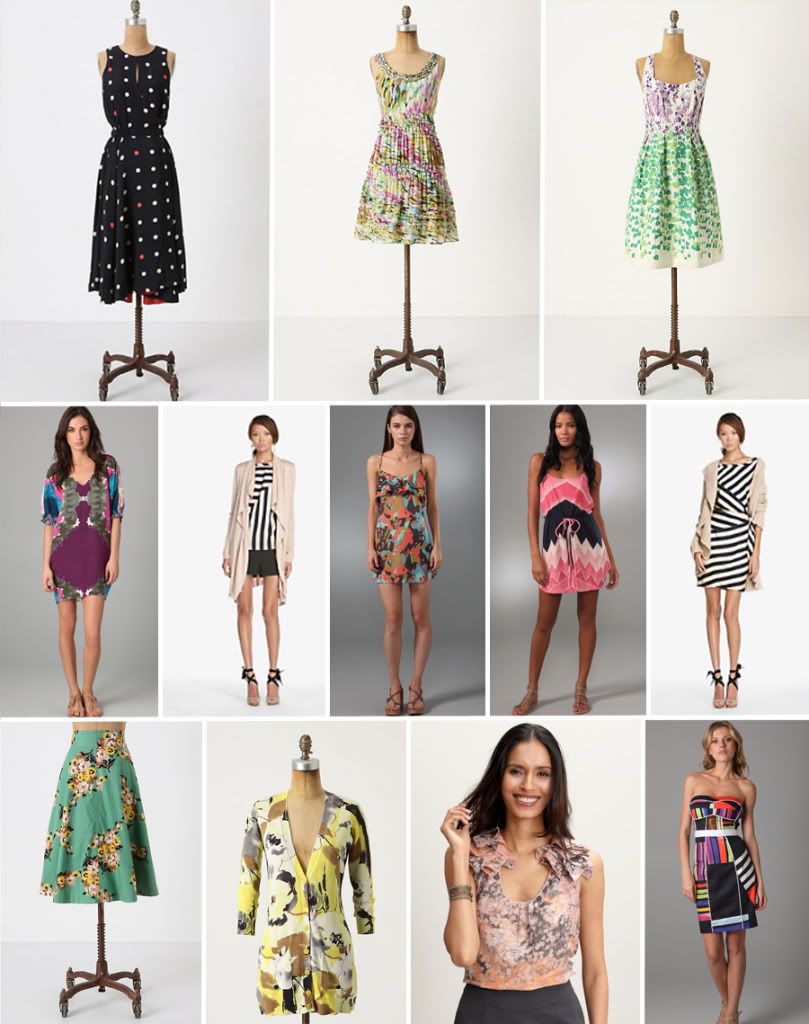 3. Consider belting dresses and tops under sweaters to cinch your waist—a brown belt literally works with everything.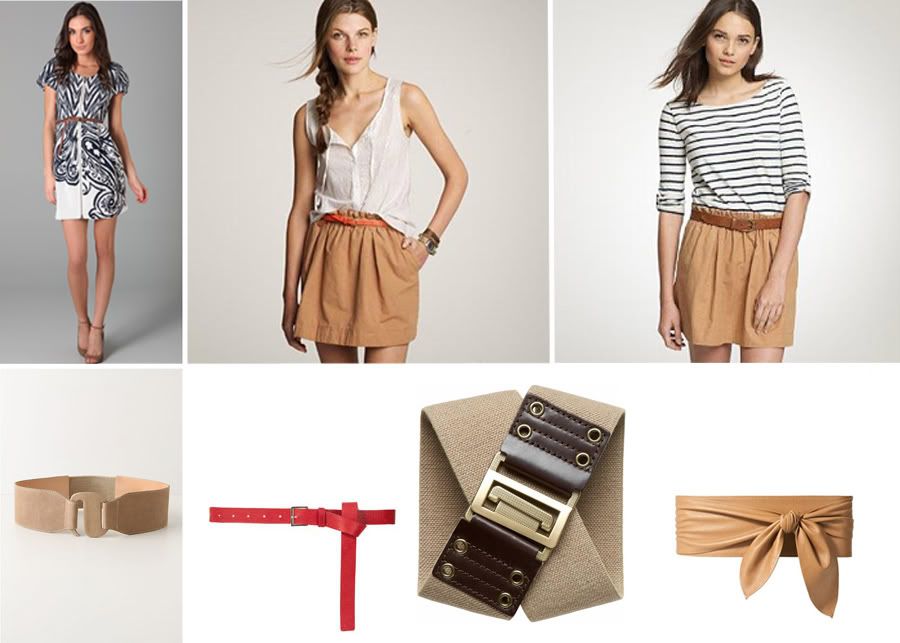 4. Wear playful accessories—play up your femininity if the outfit is edgy or choose edgy jewelry to balance super feminine outfits
5. Rock nude shoes that lengthen the leg

And these are just some really pretty things she found.
And finally, a few things I'm absolutely loving these days!
Typically, I recommend at least two outfits for the session, one more formal and one more casual. You can always bring TONS of stuff and we can edit it down before we shoot. Always better to have too much rather than not enough! In the end, the most important thing is that you are incredibly comfortable and feel like yourself! Oh, and a sexy pair of heels never hurt!