I am in love with this wedding. With Nicole & Daniel. And with one of my favorite blogs, Ruffled, the featured it last week!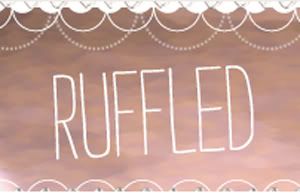 Nicole & Daniel must be one of the most fun, most easy going and crazily in love couples I've ever had the chance to photograph. The goal of the day was to have as much fun as possible, and I'm pretty sure they went above and beyond!
They are both flight attendents and met on a flight to Mexico. One night out together and they haven't left each others' sides since! Travel is incredibly important to the two of them and it was infused into every aspect. Escort cards, the food, the centerpieces, the guest book… every piece represented Nicole & Daniel. And I think that's what makes an incredible wedding.
And thanks to Uyen and her team from Sassy Girl Weddings, everything went off without a hitch. The Museum of Latin American Art was the perfect backdrop and the food, well, that was absolutely to.die.for. With Jenna of Jenna Marie Photography by my side, I'm pretty sure it could not have been a more perfect day!
Nicole & Daniel – I am so happy to have been a part of your wedding, and to have the two of you a part of my life. You make it a happier place! I am so thrilled for the two of you! Congratualations!
Nicole wore her mothers' wedding gown and her great-grandmothers' brooch on the back.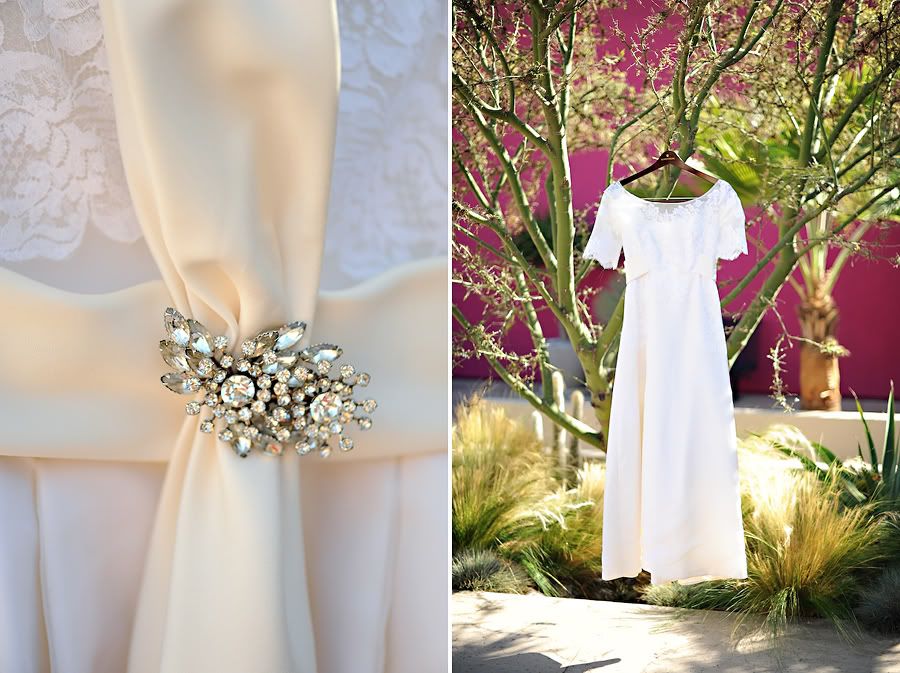 I think this is so telling of who Nicole & Daniel are. The flowergirls were their two sisters, and they carried the rose petals in those trash bags that flight attendants carry up and down the aisle. It couldn't have been more perfect!
The ceremony was full of laughter. I think they kissed three times through the ceremony, whenever they felt like it really.
I was soooo thrilled to find airplane art in the museum!
I love this next image. It's not how I would traditionally shoot, but there's something that I just love about it.