You can tell that some couples belong together. When they're really two parts of a whole… they just match. One wouldn't work without the other and vice versa. Lindsay & Ryan are that couple. They're absolutely perfect for each other… versions of the same person. They work so well together.
And on Sunday they tied the knot at The Marvimon House. Just as Lindsay belongs to Ryan and Ryan to Lindsay, this wedding belonged to The Marvimon. It was the absolute perfect location and Lindsay played up every single strong point of the venue. But really, I adore The Marvimon and could shoot there every single weekend for the rest of my life. The venue is gorgeous and the team absolutely fantastic! And with the help of Kelly from Demaray Events, the day flowed as smoothly as possible. But the icing on the cake, I got to bring Ala from The Modern Type with me! Really, a perfect day with a fantastic couple and an amazing venue. It is good to be me 🙂
Lindsay & Ryan – Thank you so much for choosing me! I couldn't have had a better time with the two of you! It was such a perfect & relaxed day. You made my job so super easy… Thank you! I hope you're sitting on a beach enjoying every single second of Jamaica!
We started our day at The Standard downtown with a super sneaky first look on the roof.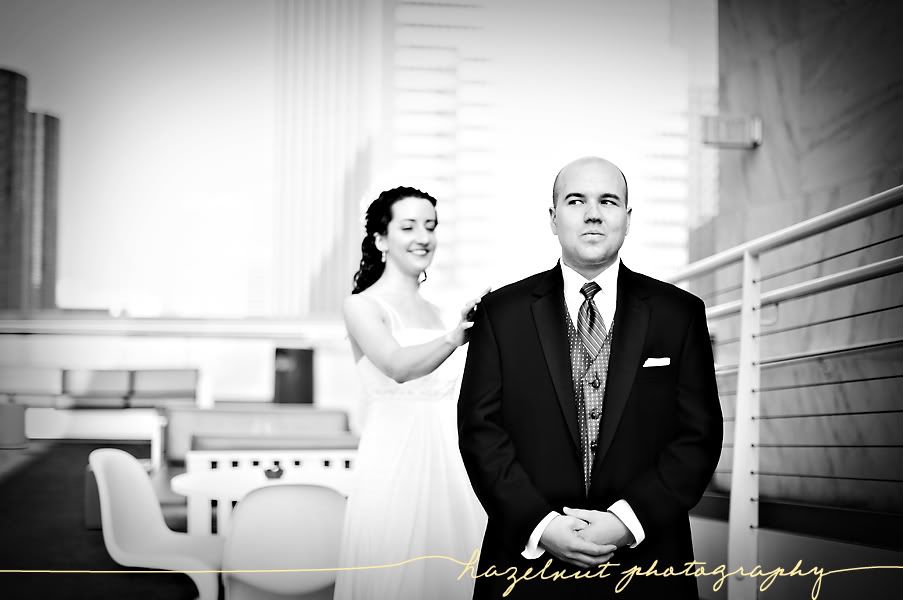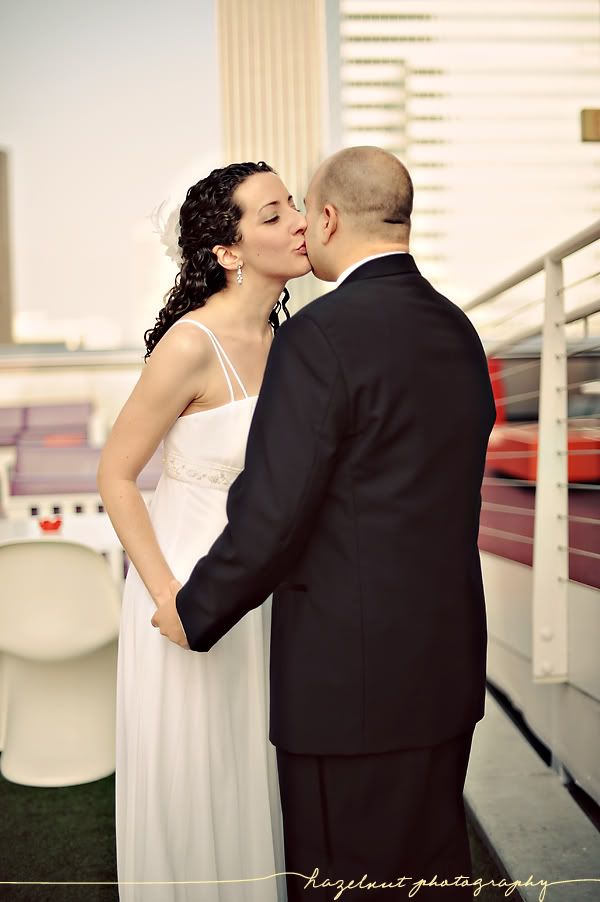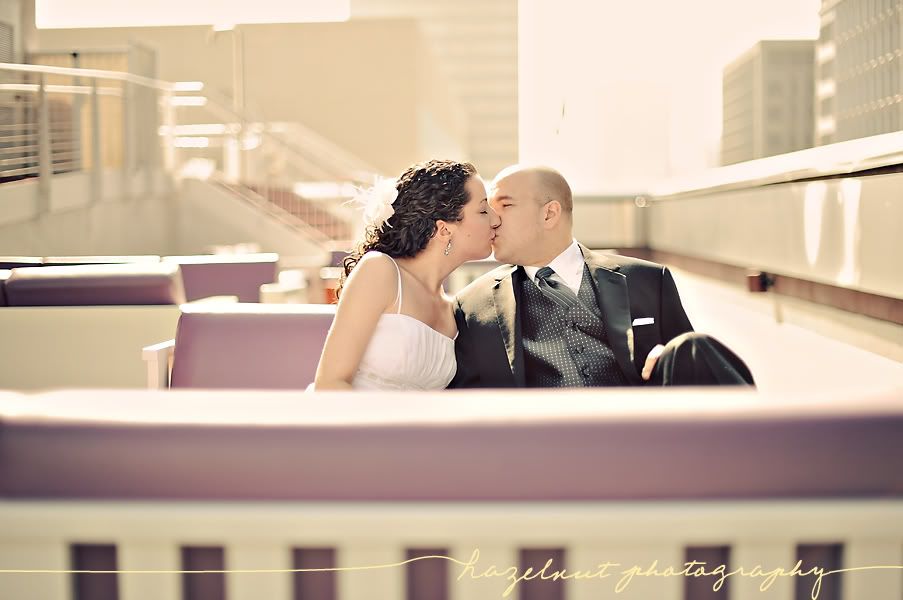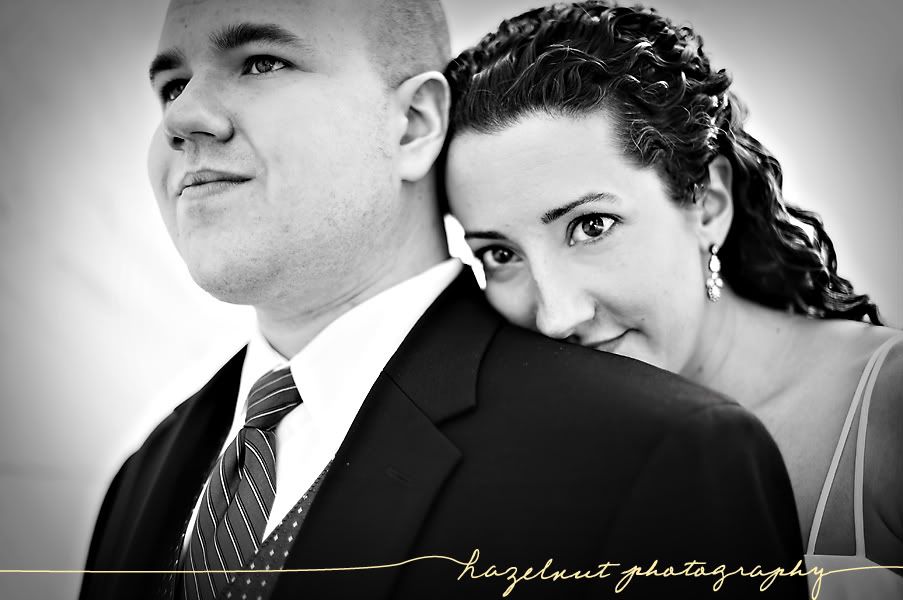 We finished up the session at Union Station.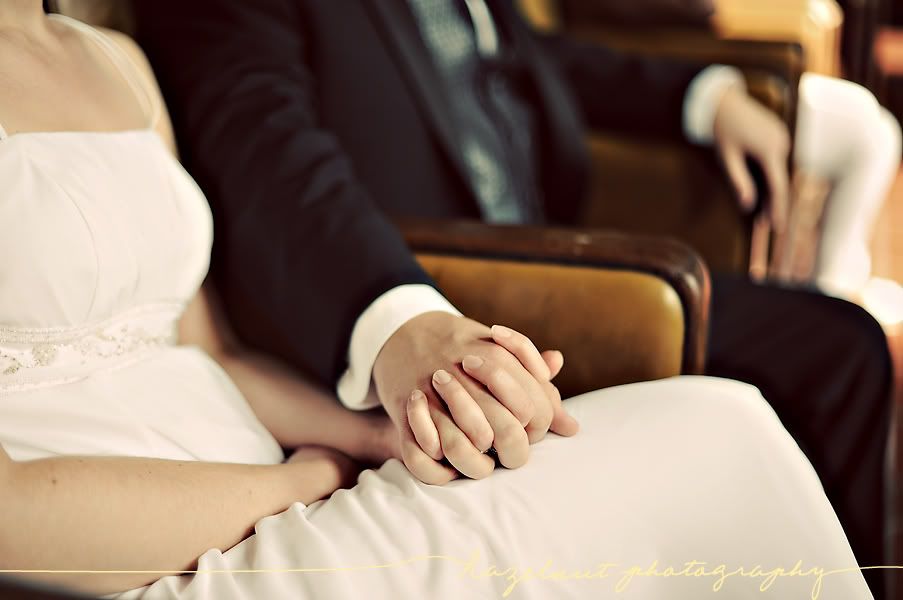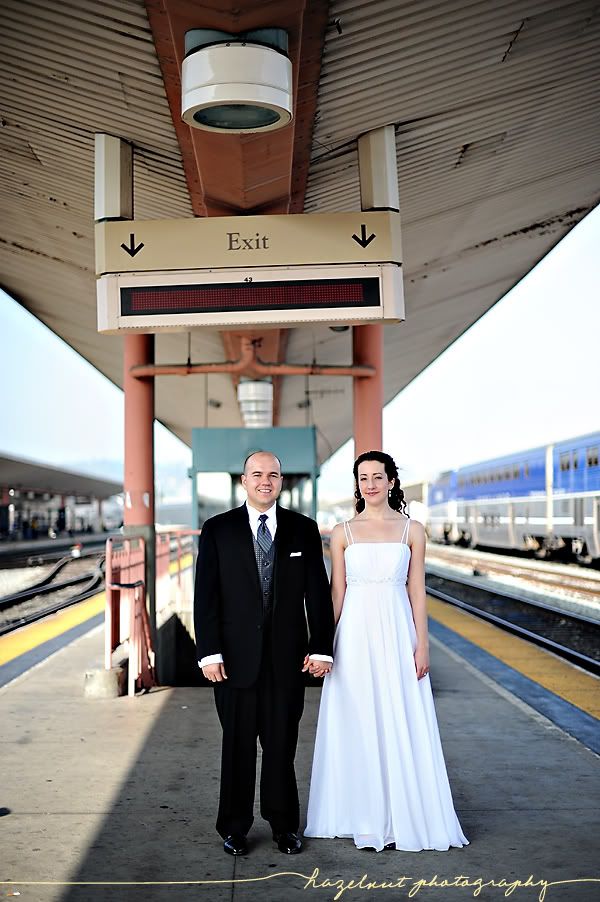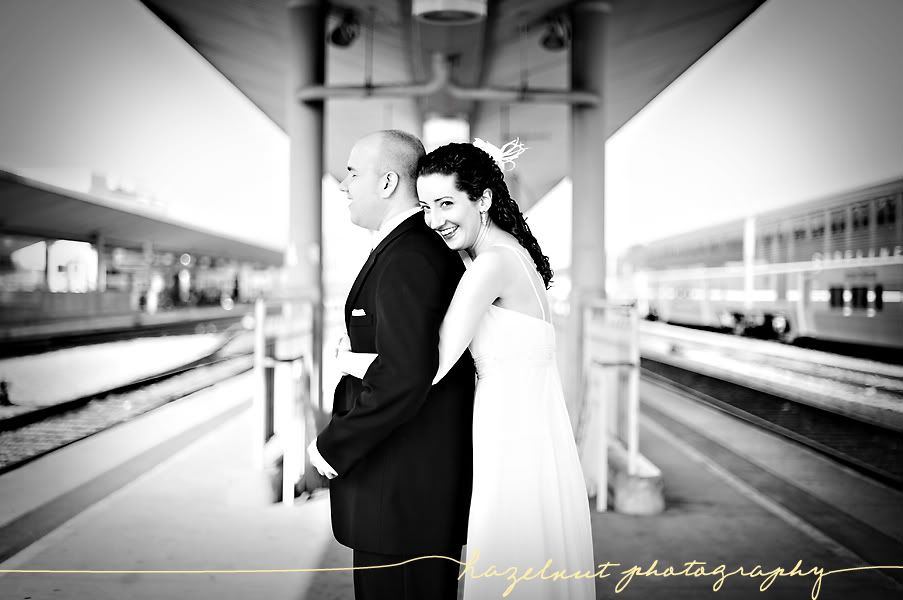 Ahhh Twigs & Honey, I adore you…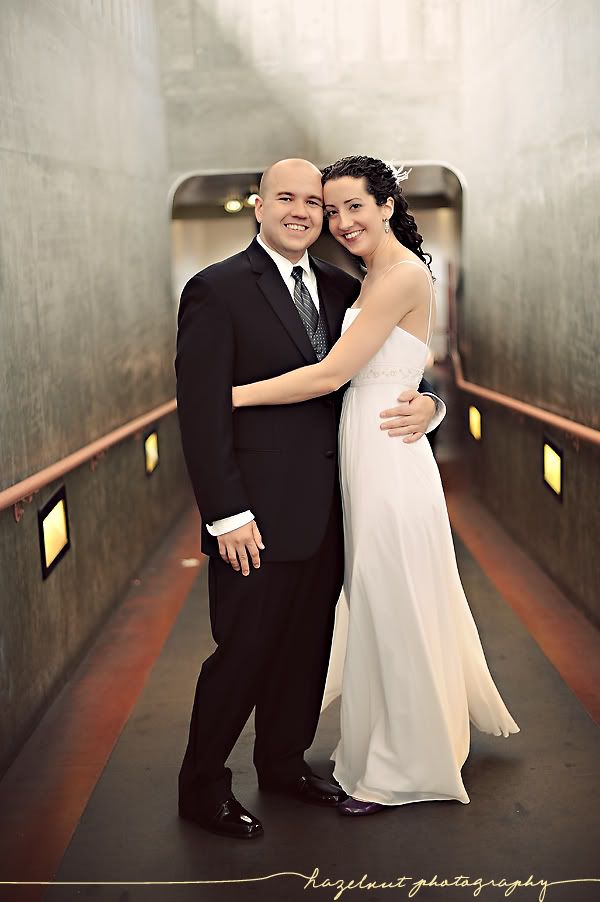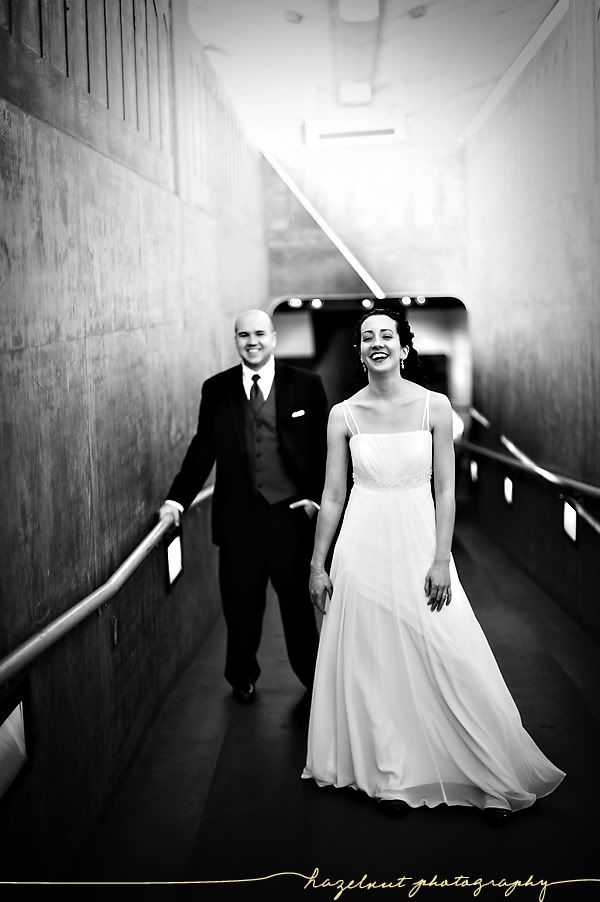 The ring plate from Paloma's Nest.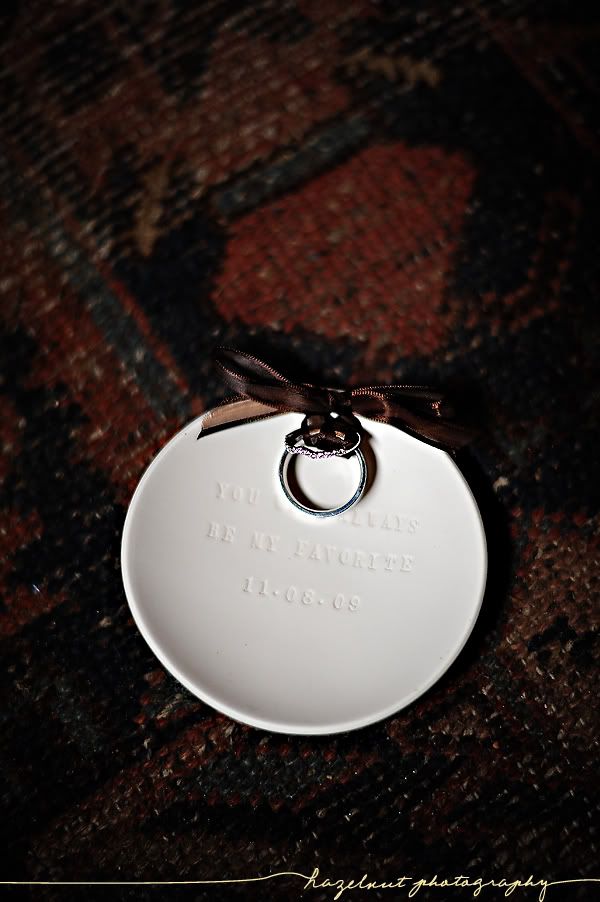 The details were amazing. Rosemary down the aisle, different centerpiece combinations on each table, a beautiful cake from Vanilla Bake Shop… perfection.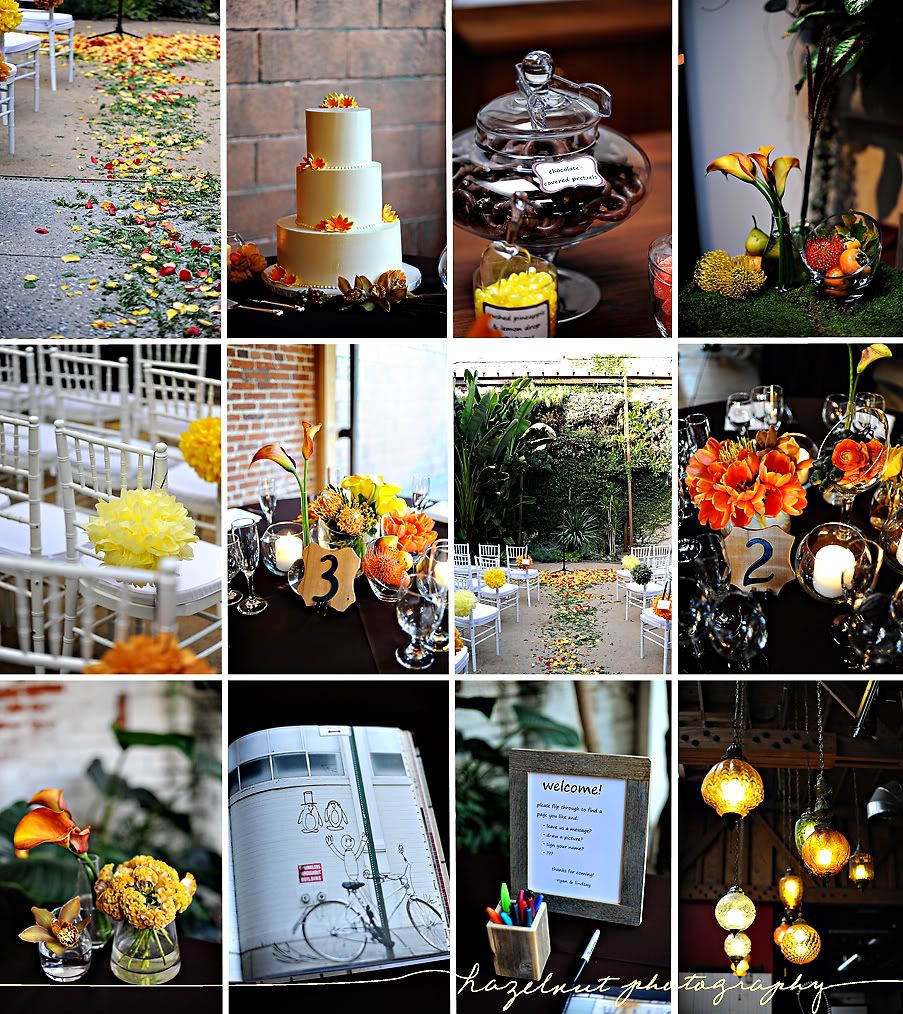 Part of the ceremony was a Ring Warming. They passed the rings to all of their guests. Each guests held the rings, warming them, and sending them good wishes. It was a really nice touch.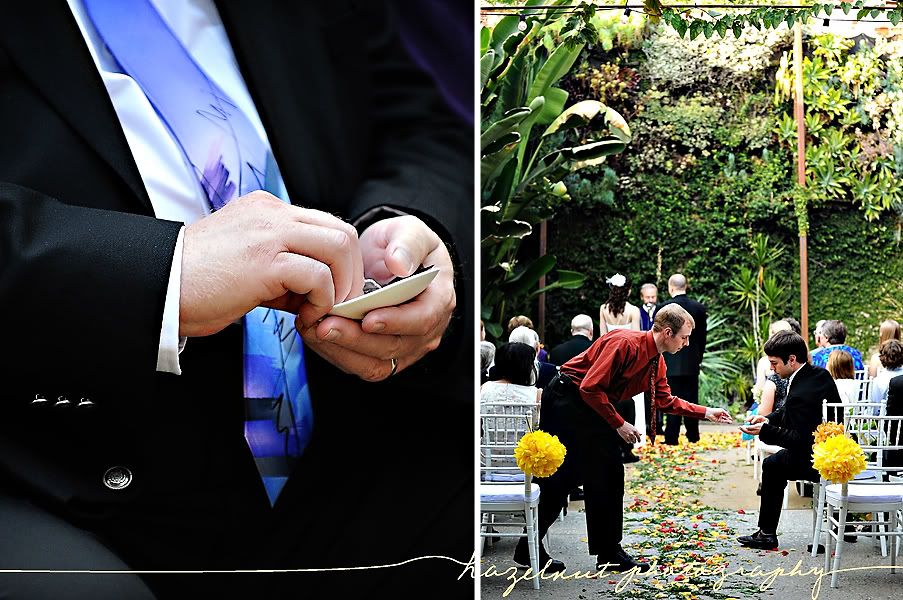 Lindsay's sister read the children's book "I Like You" by Sandol Stoddard.
I like you and I know why.
I like you because you are a good person to like.
I like you because when I tell you something special, you know it's special
And you remember it a long, long time.
You say, Remember when you told me something special
And both of us remember
It was probably one of my favorite ceremony readings I've heard in a long time.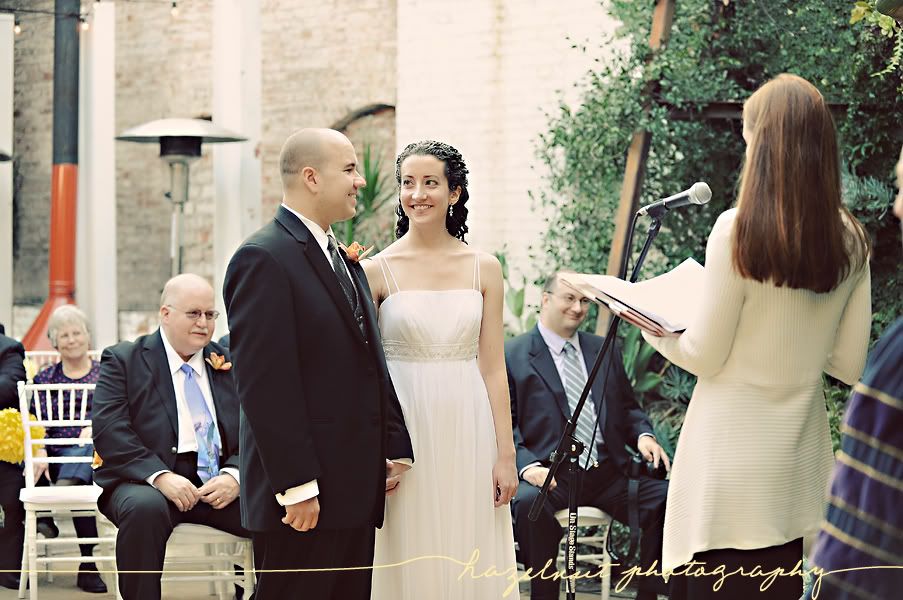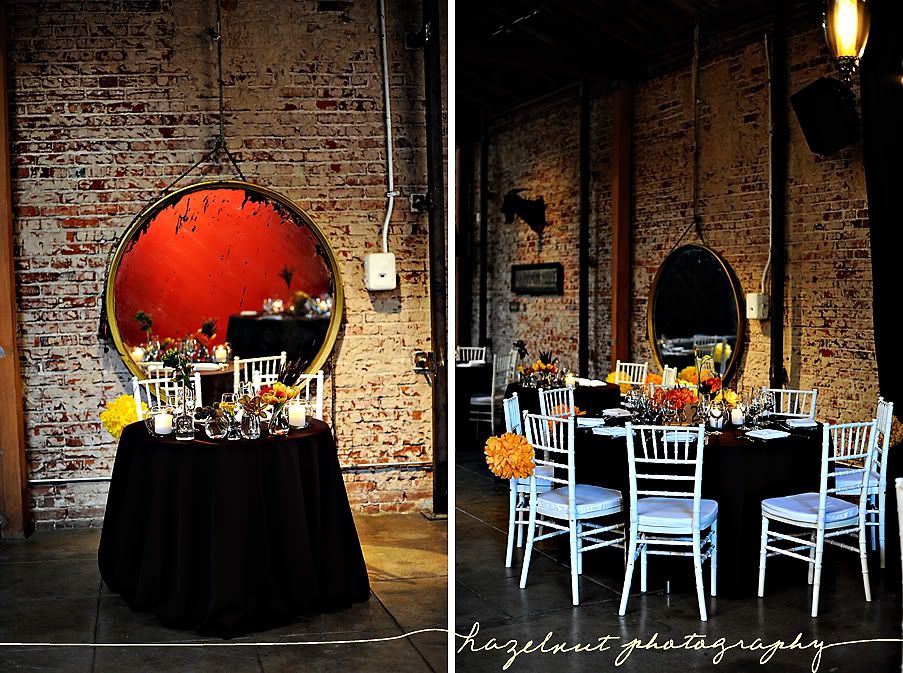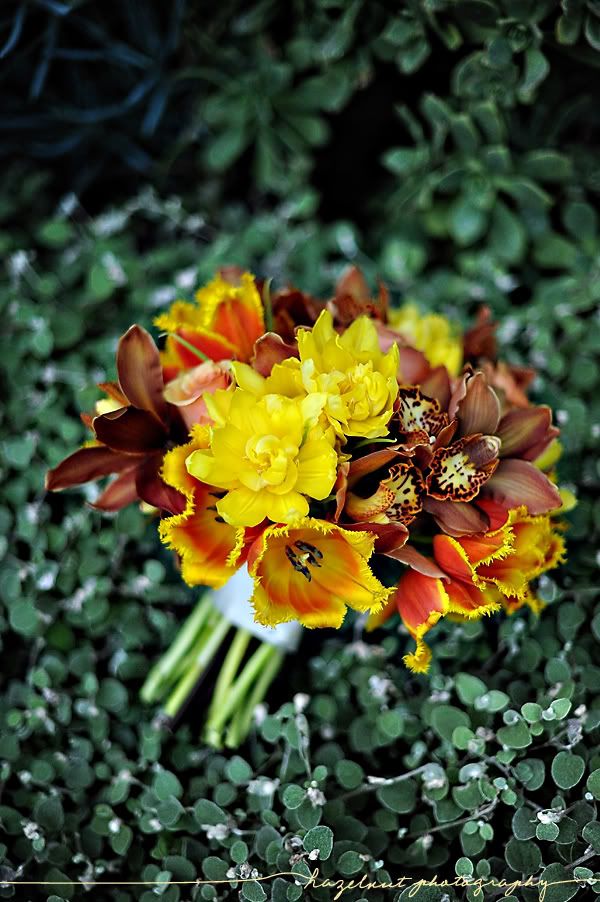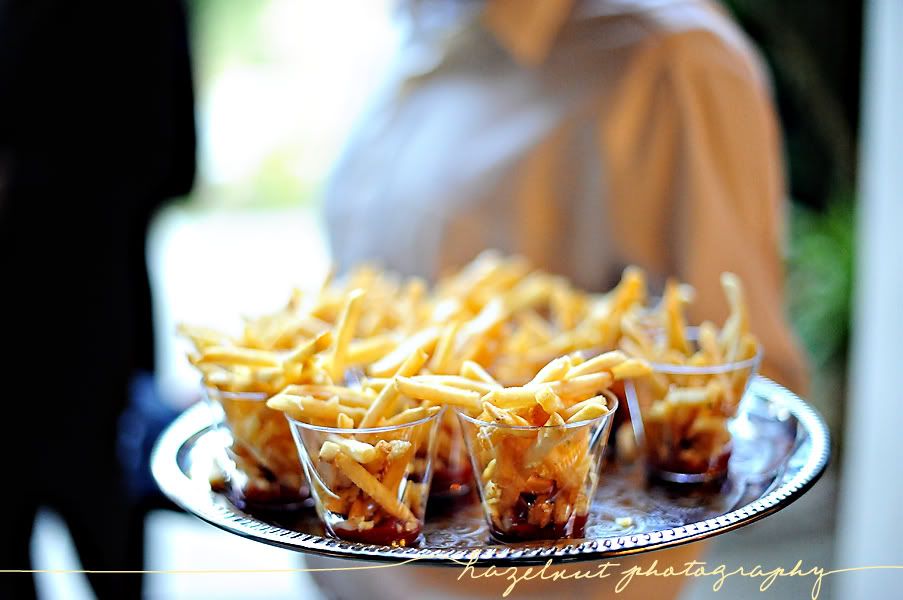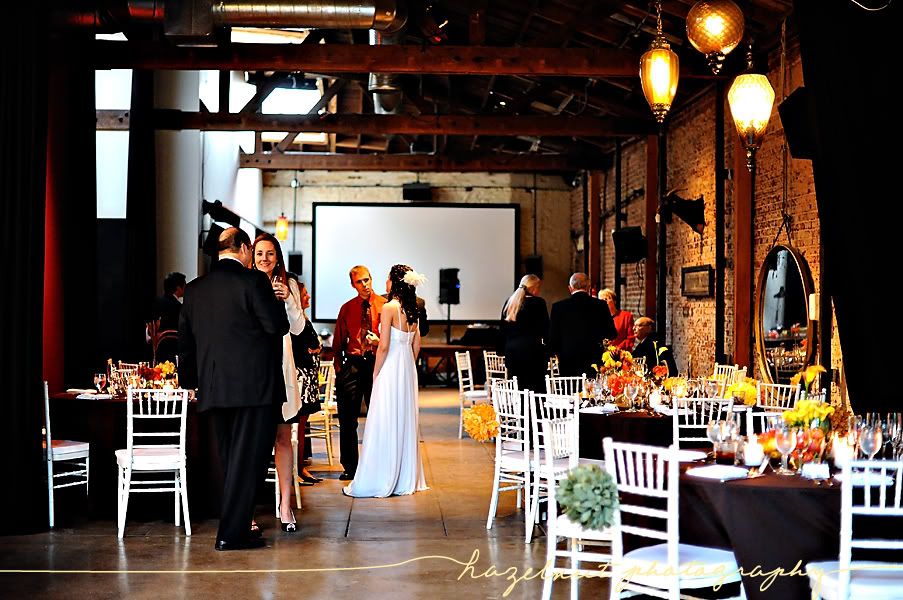 So, Holly Flora handled all of the florals. Seriously, the most amazing work I've seen in a while. Absolutely delicious.