We're home after the most amazing trip with a little work and a lot of pleasure! France was fabulous, Switzerland was stunning and North Carolina felt like home. We traipsed through the cities spending a few moments with the monuments and then the rest winding our way through the off-the-beaten track cafes. I believe we inhaled our weight in wine, cheese and bread daily!
There's always something so amazing about coming home though. Back to the comforts of home where you refrain from consuming immense platters of cheese. Although, I guess there's a bit of trepidation. I'm not so sure what my new norm is going to be. I don't know what my day-in-day-out looks like quite yet as it's all going to be brand new. I think the excitement and sheer giddiness topples that trepidation though!
Anywho, lots and lots of photos to share when I weed through them very very soon. But for now, the one that stuck with me the entire trip. I absolutely adore this one. Shot on Christmas Eve from the very top of Zurich, in the middle of the woods. Perhaps, one of the very best Christmas Eves ever.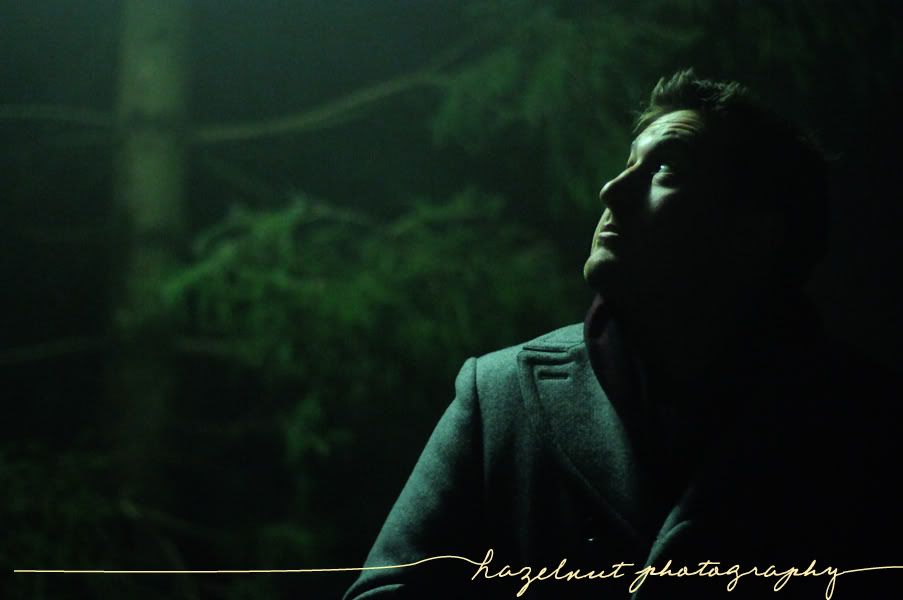 Hope that everyone had an absolutely wonderful holiday season!