Haleh & Itai couldn't be more perfect for each other. And thanks to the wonder that is J Date, they met, fell in love and decided to get married! She sent him the cheesiest intro card she could find. I believe it said "Opening in the Love Department. Please send resume." And he wrote back. Probably drawn in by her quick wit and super adorablness!
Together they are so amazing. They laugh and they play together. She's vivacious and he's full of life. He holds her hand and brushes the hair off her forehead while she absolutely melts into his arms. She looks at him and you can see the love pouring out of her eyes. I'm so happy that he's the one there to catch it. They are the perfect complement to each other.
I am sooo wicked excited for their October wedding at The Calamigos Equestrian Center. They were such rock stars in front of the camera. Really, exactly what I LOOOVE from my clients. They played with each other and I was just lucky enough to capture it through my lens. Usually I am the one with the crazy talk ideas… but this time it was them! I had to shut them down when I saw her eyes sparkle as we approached the roller coaster. She saw so much fun, and I saw my camera flying out of my hands and plummeting to a watery death in the Pacific. It makes me so happy to simply be surrounded by them. Just a perfect couple.
Haleh & Itai – I had so much fun with you yesterday! You made my job so easy… they perfect models! Thank You! I am already giddily excited about your wedding!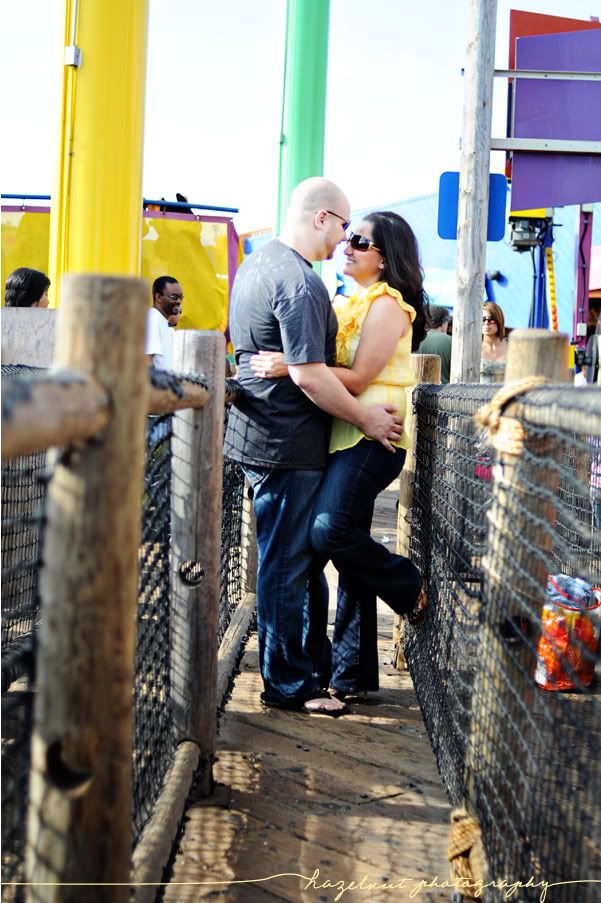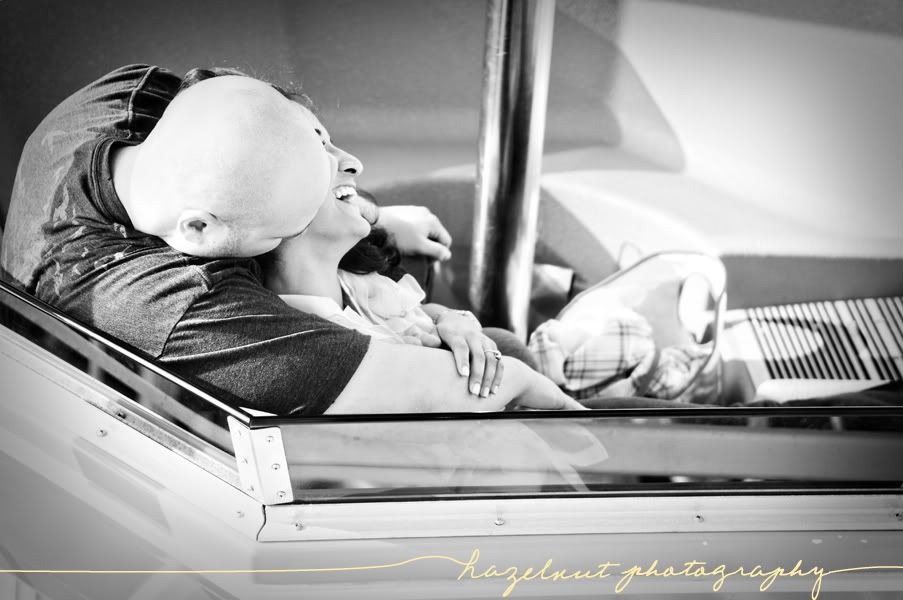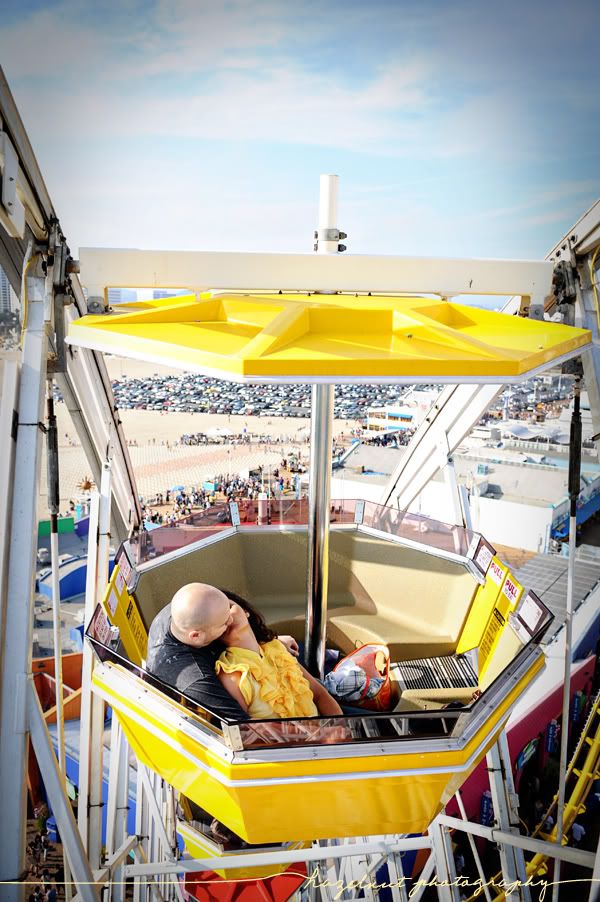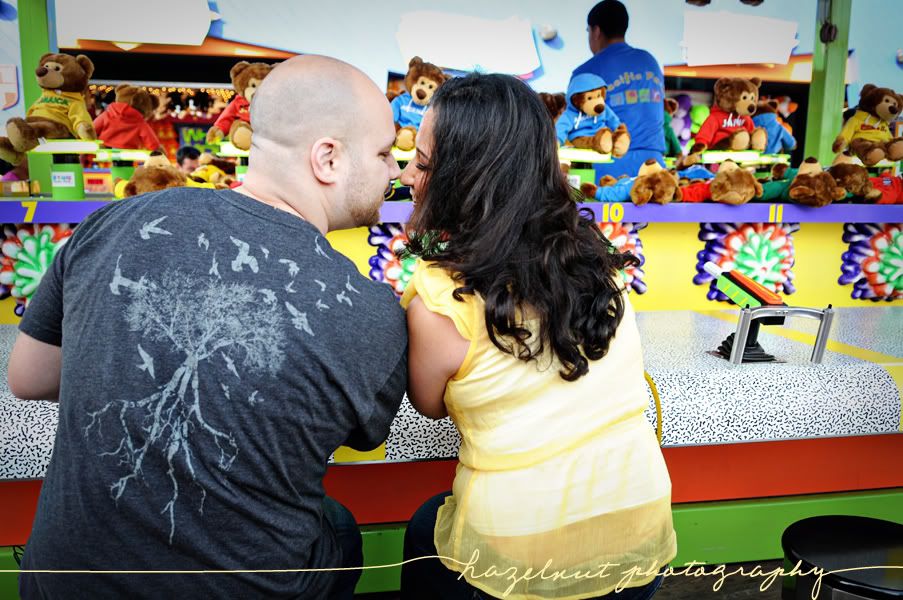 Itai won the game! And picked up an adorable turtle for his bride-to-be!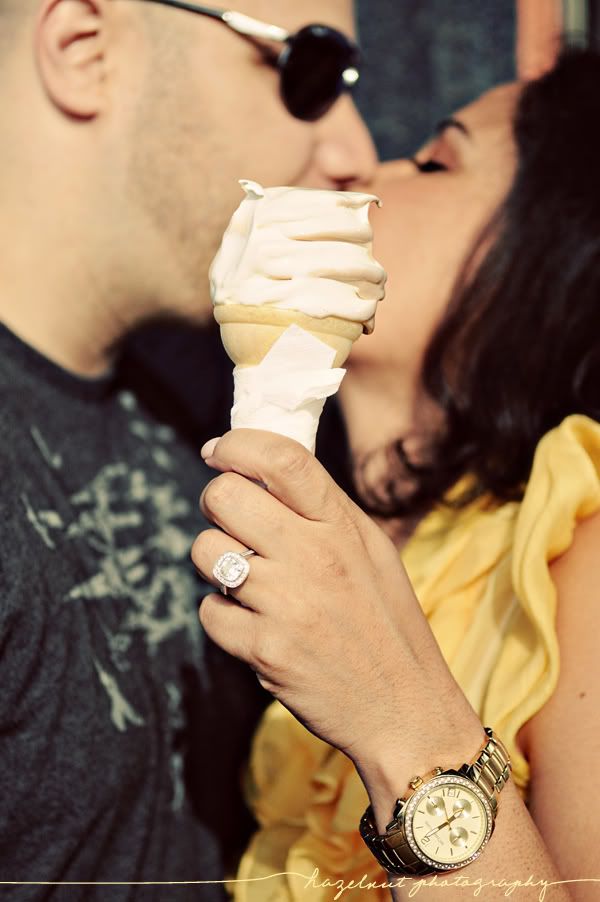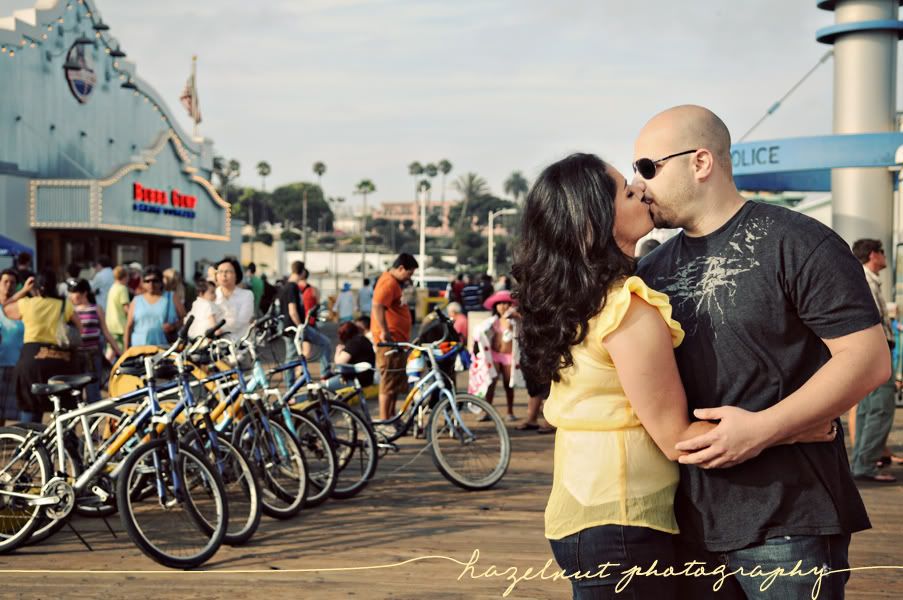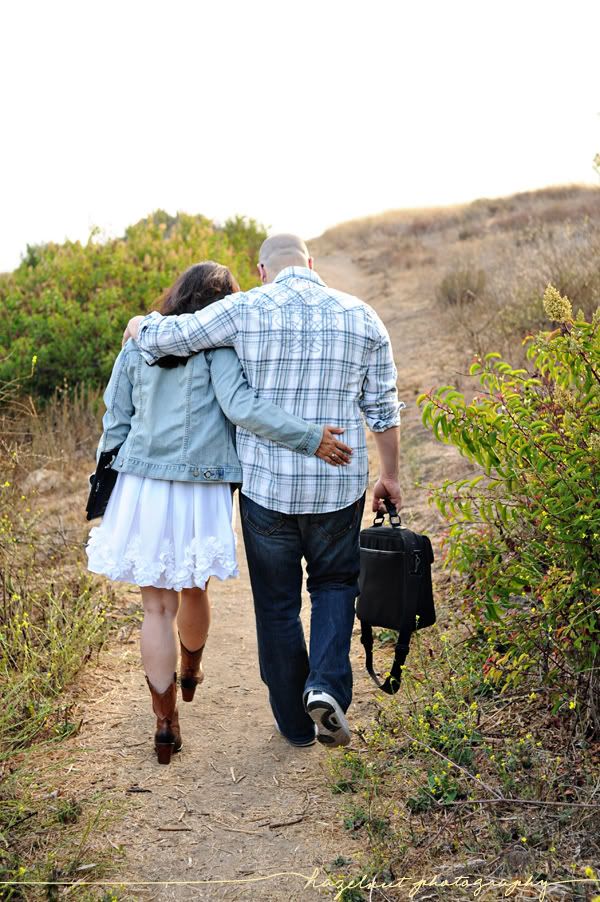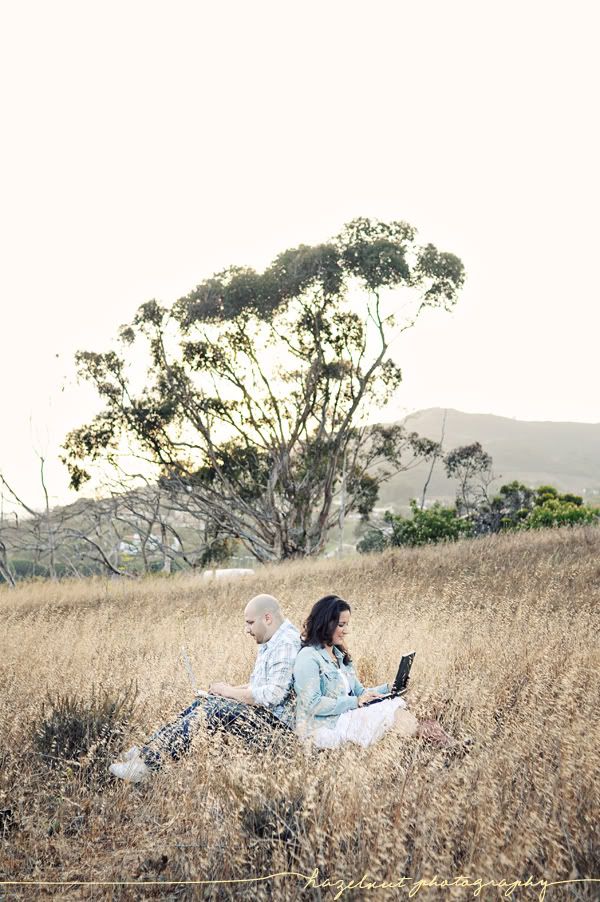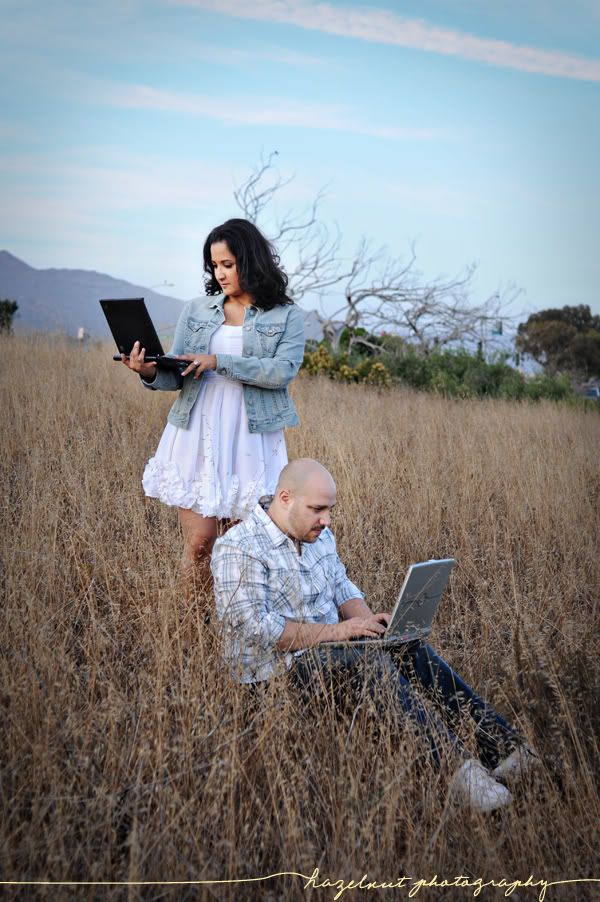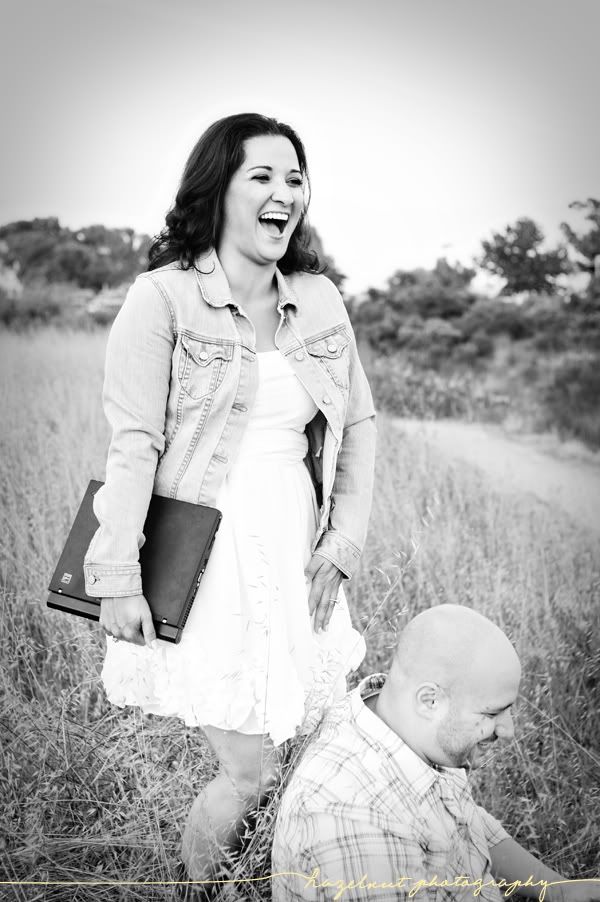 OBSESSED with her cowboy boots.