Elda & Tim have known each other for nearly 16 years. They were college sweethearts and made it super official at The Bungalow Club on Sunday.
They are likely the most relaxed couple I've ever shot. And the least traditional. There were high fives and ceremonial scotch and mustaches… lots and lots of mustaches. They got ready together at the Villa Delle Stelle, surrounded by their families and bridal party. They laughed and joked and played around. And they looked at each other. A look that held so many years of love and understanding. A look that was so heavy and dripping with an immense wealth of mutual respect. It's really a beautiful thing that these two have.
Tim & Elda – Thank you so much for entrusting Chris & I. We absolutely adore the two of you! And for taking such good care of us… we super appreciate you! Congratulations!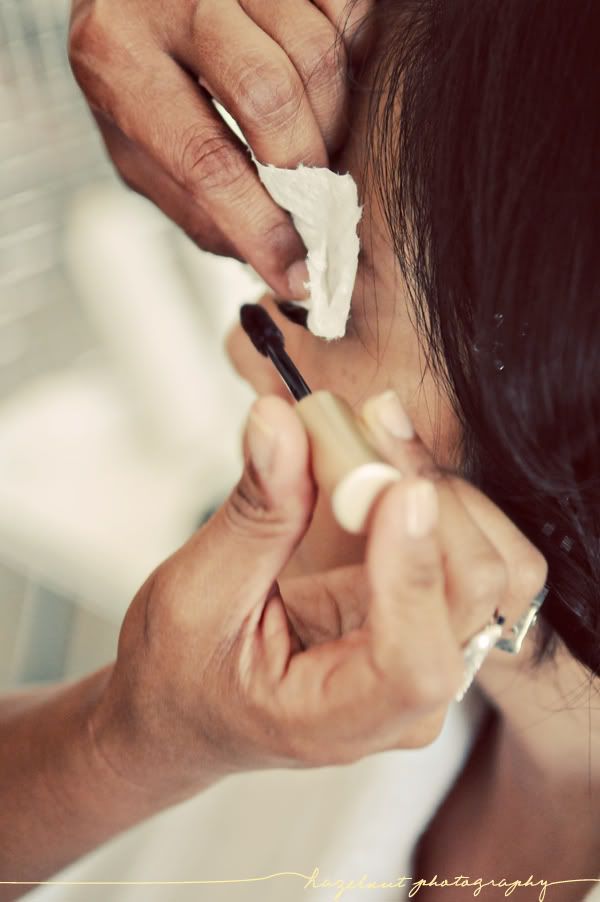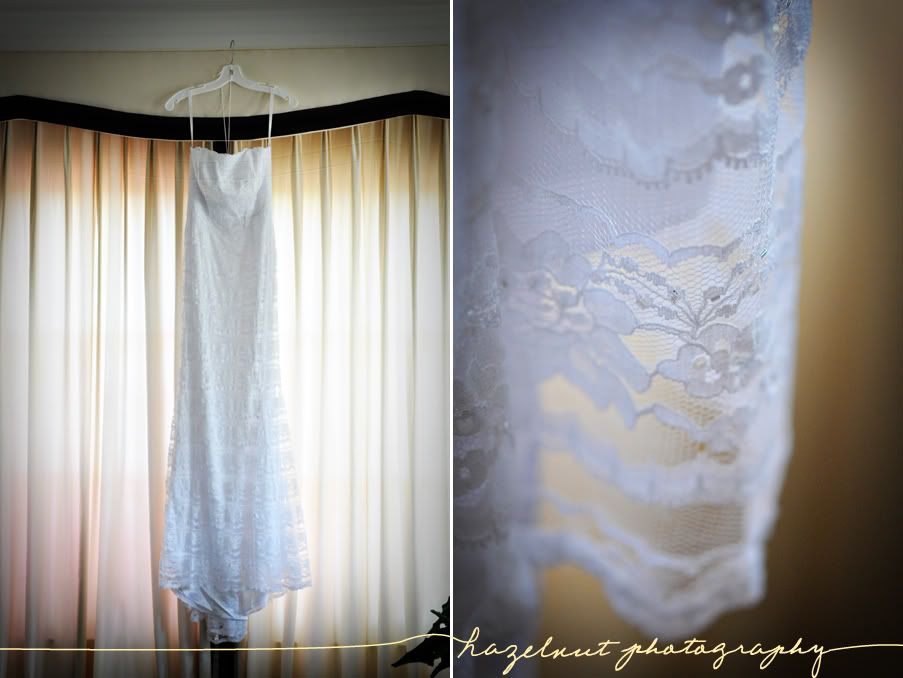 I may have had a slight obsession with her shoes. Super hot and bright pink Kate Spade.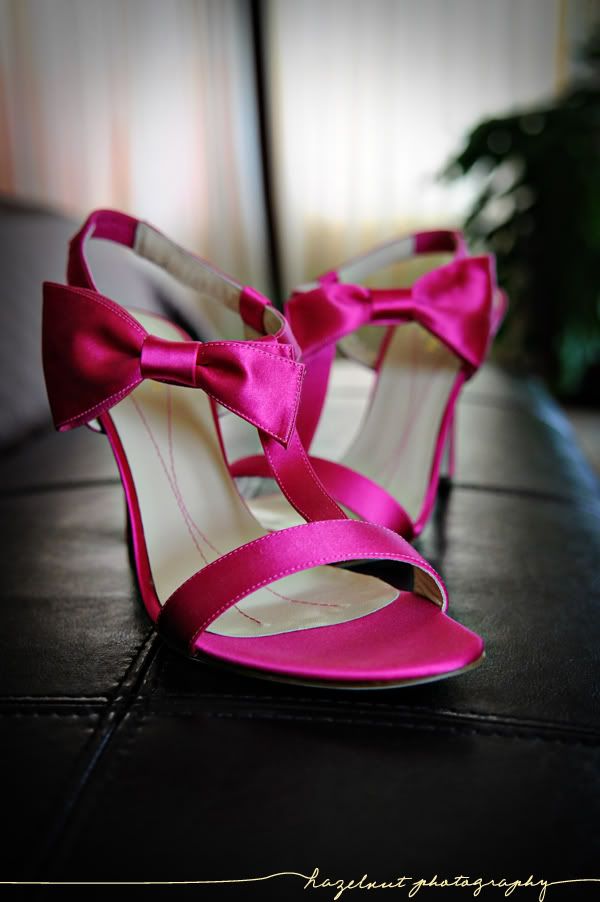 Chris captured this next one… there's nothing like a groom seeing his bride for the first time in her gown.
The hotel had the most amazing wallpapered garage I have ever seen. Ohhh and it had a chandelier! Wallpaper and a chandelier in a garage… ahh, heaven.
America's Next Best Top Model.
The bracelet Elda is wearing was her something borrowed. Her grandmother gave it to her mother on her wedding day.
This is Tim's nephew. And I wanted to nibble on his little cheeks! Seriously… the crochet bowtie… AHH!
Two traditions, from each of their families. A veil from Elda's side and a whisky shot from Tim's.
You may now high five your bride!
… but now kiss her!
Right after her shoes, I became obsessed with her hair flower/feather.