It's a good day today. One of my favorite engagement sessions, of one of my favorite second shooters, is featured on one of my favorite blogs!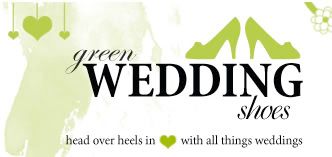 Diandra and I met a few months ago at this photo shoot. We hit it off and have been shooting together ever since! That day, she mentioned her boyfriend Javier and that she was pretty sure he'd soon be fiance Javier. And soon, he was! Plans for the engagement session began right away. Javier is deploying to Afghanistan and we only had a small window to shoot after his training before he left.
It was perfect. They were perfect. Carter & Cook did an amazing job on the styling. So many amazing ideas flowing! Diandra scoured flea markets to collect amazing props and pieces. Every single thing had some meaning and significance to them. And with the addition of beautiful hairpieces from Lo Boheme and the most delicious cake lollipops from My Sweet & Saucy, it was, well, perfect.
Javier & Diandra – I am so happy for the two of you. Over the moon excited. Thank you so much for allowing me to capture the sweet moments between you. It was perfection and I'm so happy to have documented your relationship. Kisses to you both!