They met two years ago to the day. At a bowling alley. She was dressed like a bum. He just had to meet her.
I was THRILLED to shoot Matt & Rosie's wedding. January weddings will always hold a special place in my heart! And it was my first time even visiting San Juan Capistrano. It is beautiful there! They were married at Rancho Capistrano and the grounds lent us some fantastic backdrops. Rosie looked absolutely stunning, with many thanks to Berit and Ronda (updostylist@gmail.com).
Rosie is vivacious and has the most piercing blue eyes. We spent most of our shoot time giggling. Matt is more reserved and make the perfect serene complement to Rosie's vigor. They were an absolute pleasure to shoot. Both were calm and relaxed, allowing Chris and I to do what we came to do.
Thank you Matt & Rosie, for letting us be a part of your day. Hope that the honeymoon is absolutely fantastic, that your lounge chair is comfy and that your Pina Coladas are tasty!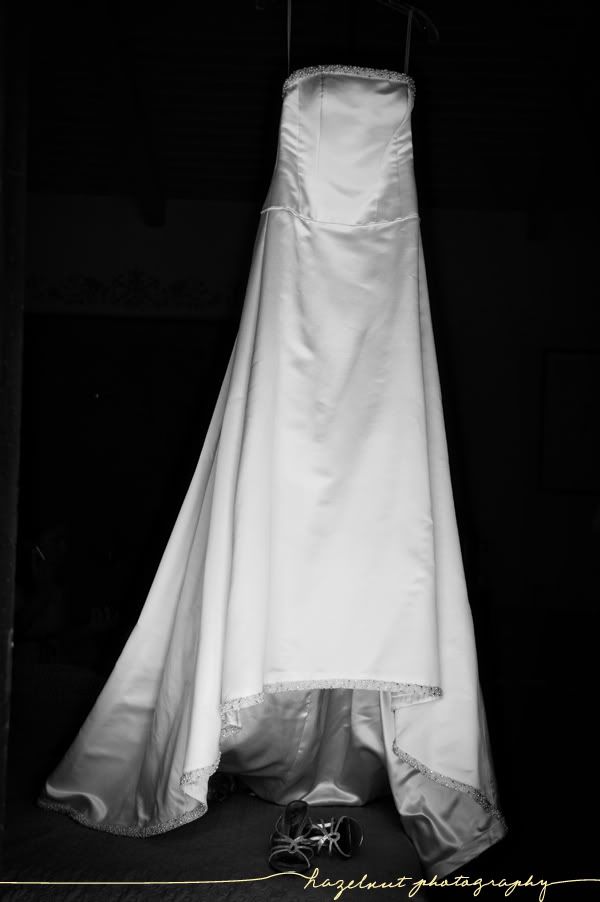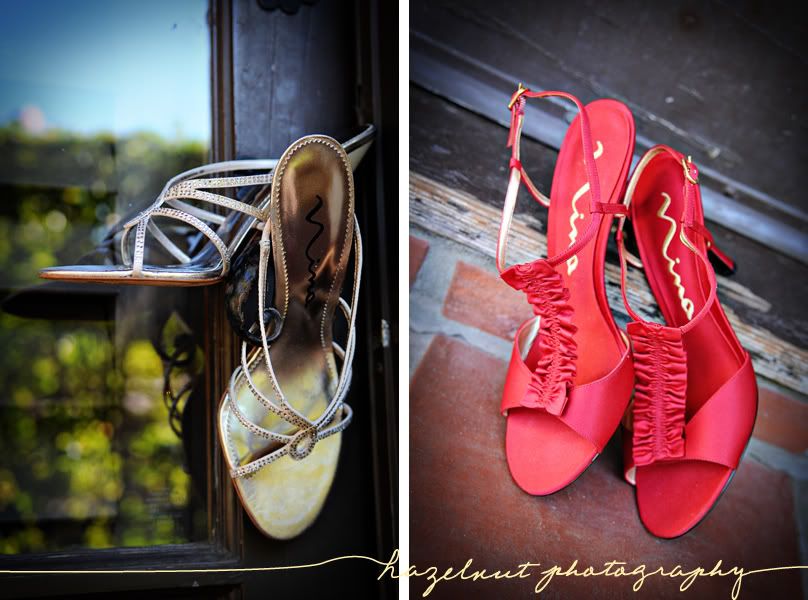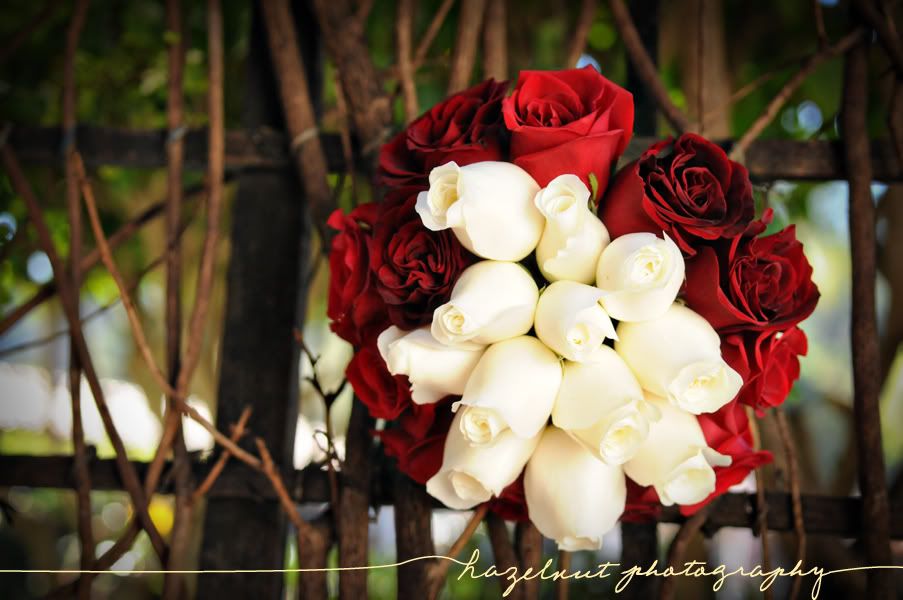 Chris hung out with the guys, while I spent some time with the ladies.
There were many many rings shots. I'm thoroughly thrilled with the new lens and it's AHHHHmazing performance.
Rosie's dad seeing her for the first time.
Peeking in on the ceremony setup.
I love a grooms expression when he sees his bride for the first time.
Chris caught one of the flowergirls taking a mid-ceremony snooze.
Another of Chris'… it might be my favorite from the day!
At the reception, they danced the Hora. Rosie's dad was in the middle!
Congratulations you two!