In the very early stages of my business I got a call from Amy Jean. She was planning a wedding in Orange County from Washington D.C. They would be engaged for nearly 2 years by the time the wedding rolled around. We had an amazing conversation and I knew we would connect immediately. March 2010 seemed SO far away. Forever away. But, last weekend, Amy Jean & Larry tied the knot at the Rancho Santa Margarita Bell Tower. It was an absolutely amazing event. Two incredibly happy people, surrounded by amazing friends & family and some of the most beautiful decor I've ever seen.
My most favorite coordinator, Paola of Just Chic Events, made sure that everything went so smoothly. My favorite makeup artist, Moira of Moira Taylor Makeup, ensured that the women were absolutely glowing! Allison of Flower Allie absolutely outdid herself on the florals. And a HUGE thank you to Ala from The Modern Type for the immense amount of help! The most perfect way to kick of my 2010 wedding season.
Amy Jean & Larry – I couldn't be happier for the two of you, Juneau & Kota… what a happy family! You were both so amazing on what turned out to be such a fantastic day. It made me so happy to see the two of you so giddy with excitement. To see all of your hard work coming to fruition. Really, a perfect day and I'm so incredibly happy to have been a part of it. Congratulations!
The bridal party got ready at The St. Regis. We had a perfect view of clear skies, then the cloudy skies, then the rainy skies, then the clear skies.
Amy's wedding gown was by Enzoani. Fit her like a GLOVE!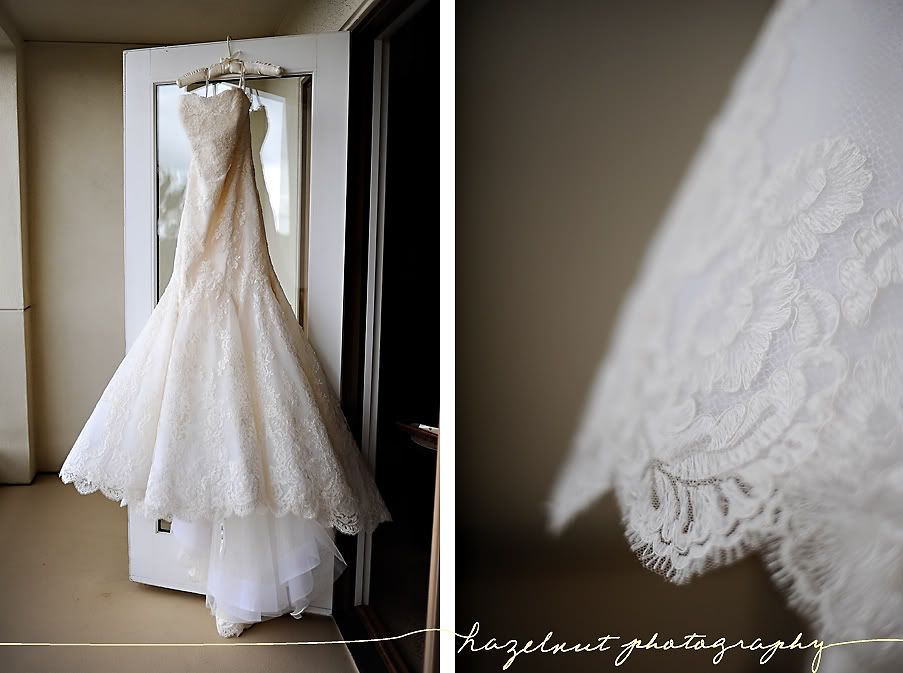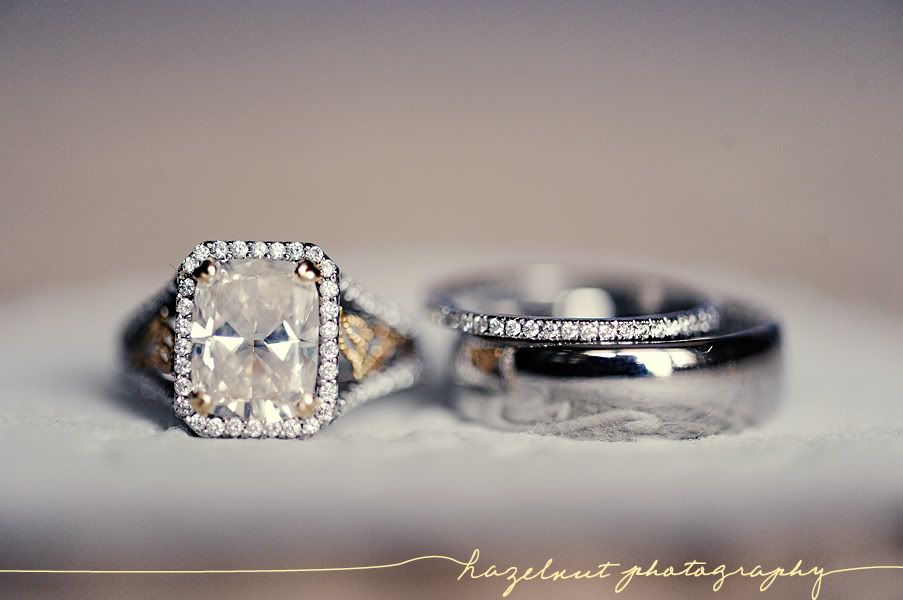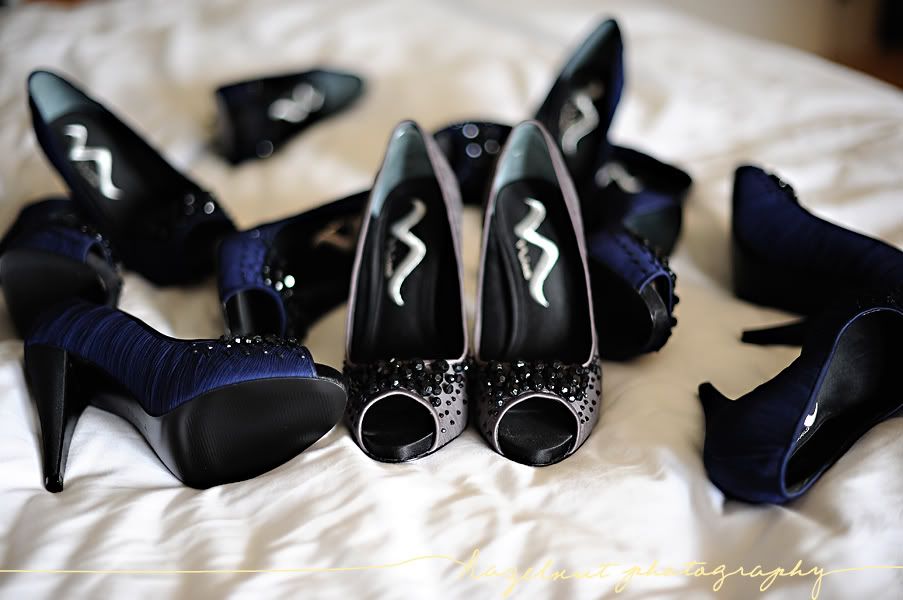 Amy's mother MADE all of her jewelry. MADE! It was absolutely stunning.
I am obsessed with the anemones in her bouquet. I could have shot it all day long!
With the threat of rain, Paola was able to find the LAST clear tent in all of Los Angeles due to The Oscars. It began to sprinkle just during the ceremony, absolutely perfect.