… makes for lots and lots of blogging!
Coming up…
Brett & Tracy get married!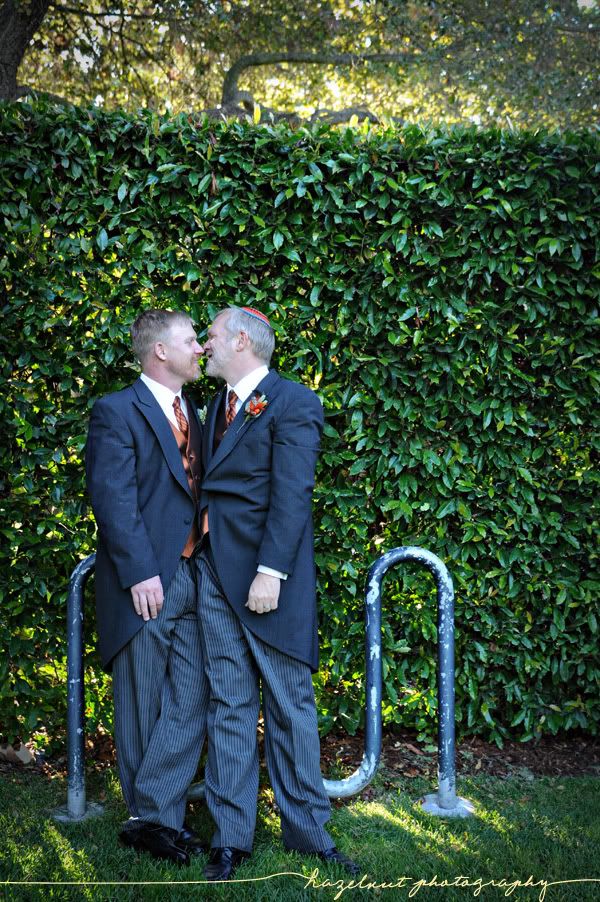 And a few others got trashed
Christie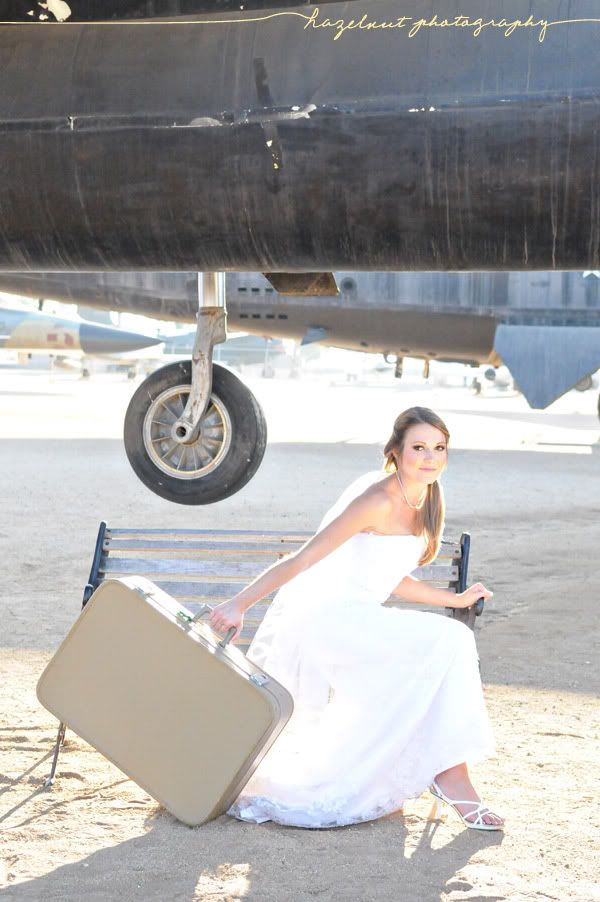 Jen & Brett
Dana & Hunter
In other news, I JUST realized that I have to approve comments for them to appear. So I just stumbled upon a crapload of beautiful words from all of you… THANK YOU! Those little comments mean the absolute world to me!