I had the great pleasure of shooting Next Level in Switzerland, a brand spankin' new personal training space! Such an amazingly awesome staff with two fantastic personal trainers, Raphy & Samir. Made me long for the gym actually as it's been WAAAY to long since I have graced it with my own presence. Well, it made me long for a Next Level-esque space here in LA. Lots of light, fantastic equipment and an all around beautiful space. Unfortunately, I figured, once you add in the travel time, heading to Zurich for personal training wasn't really all that effective 🙂
We shot the space and a bit of Raphy in action.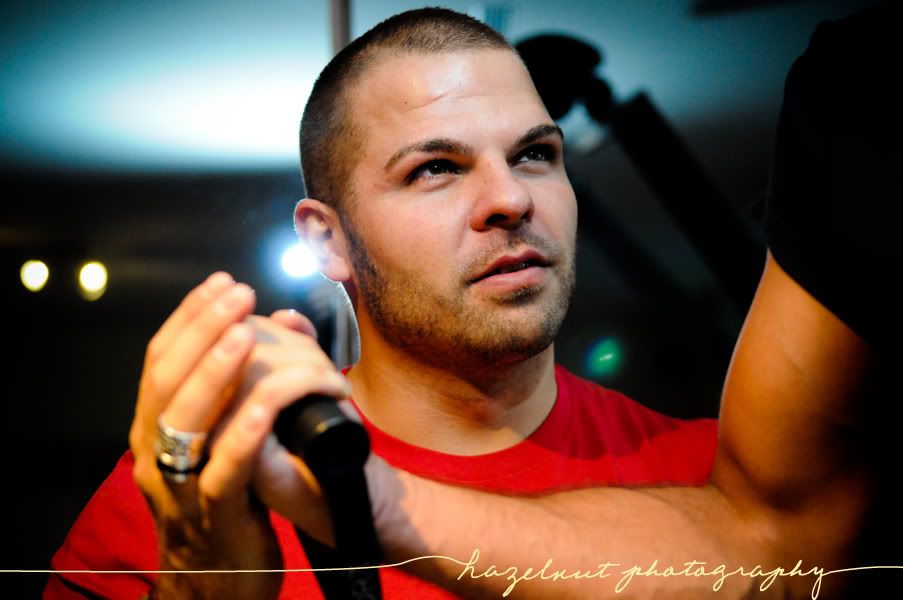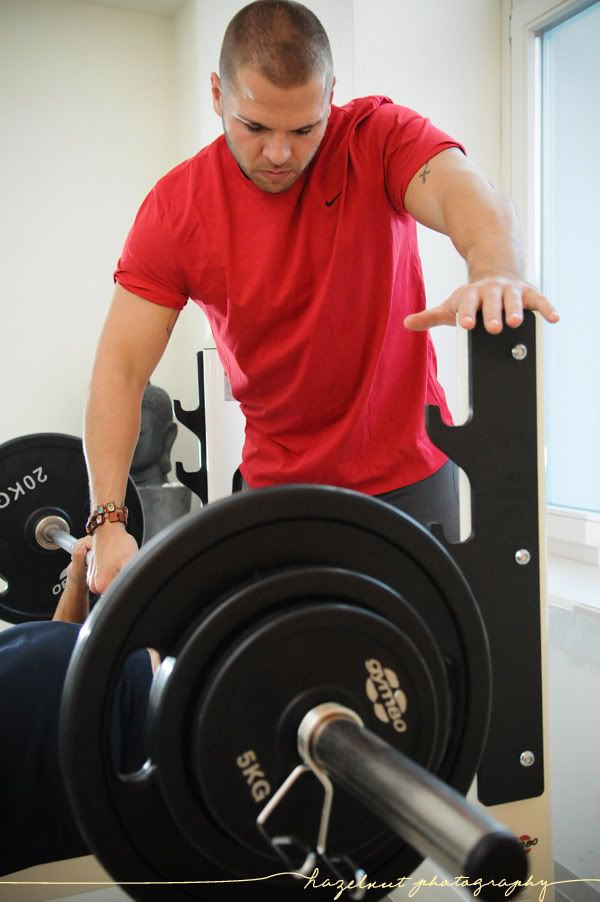 Then it was time to great creative. We turned off all of the lights and played around with some off camera flashes. I can't be more pleased with the results!
If you're ever in Zurich, and happen to need a FANTASTIC workout, stop by!