Last month Chris and I curled up in bed after a long day of shooting and watched The President's Photographer, a documentary following fifty years of official White House photographers. It heavily focused on the simple act of documenting history. They shoot absolutely everything, form relationships with the leaders of our country and give up nearly everything to ensure that there is a visual history for generations to come. I found it absolutely fascinating.
And on a little bit of a different scale, I realized that my job is all about documenting history. It's about shooting absolutly everything on the biggest day of my clients lives. And it's important. It's their history.
Which got me thinking about our history. How we document the big things, but often fail to document the small ones. The everyday moments where the vast majority of our memories are made. It's so important and I hate that I often fall short here. The snuggling and the brunches and the friends. Documenting the real life. There ought to be a lot more of that.
So, one Sunday, I loaded a roll of film into my camera and documented our day. Our history.
Magazines are my downfall. They are piled in every corner of my house. Reading them in bed in the morning is my favorite pasttime.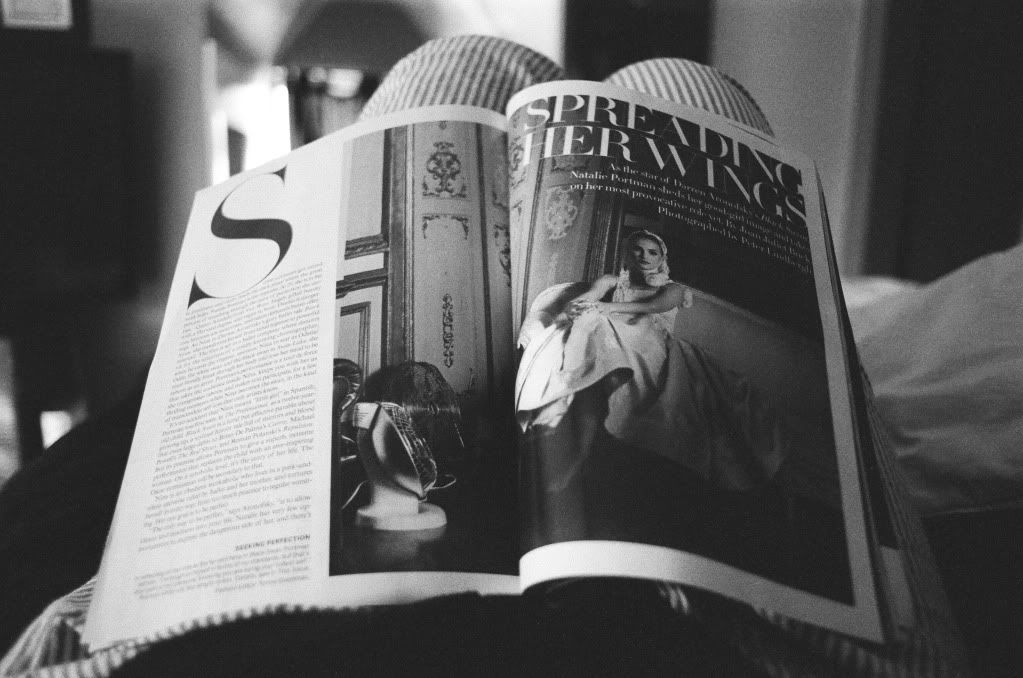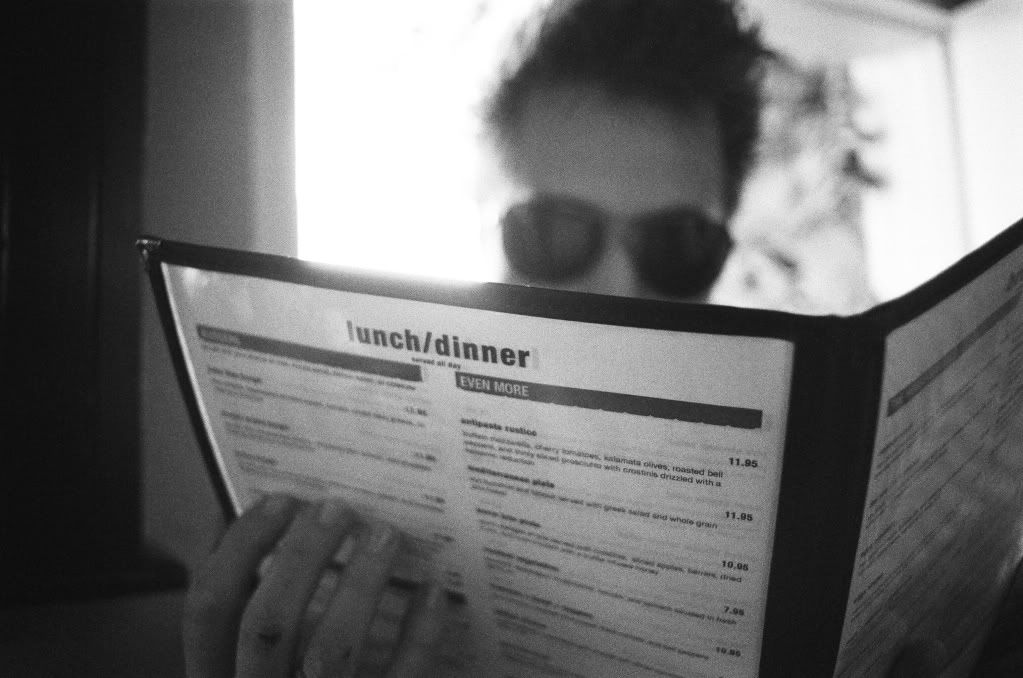 Food doesn't look as tasty in black & white… but I assure you, it was heaven.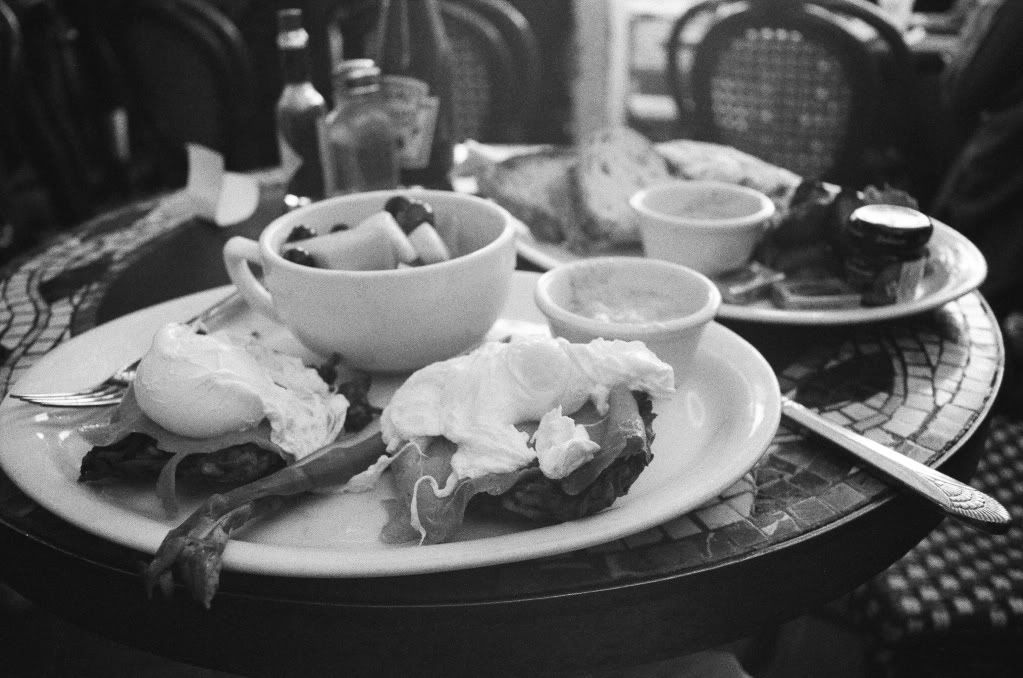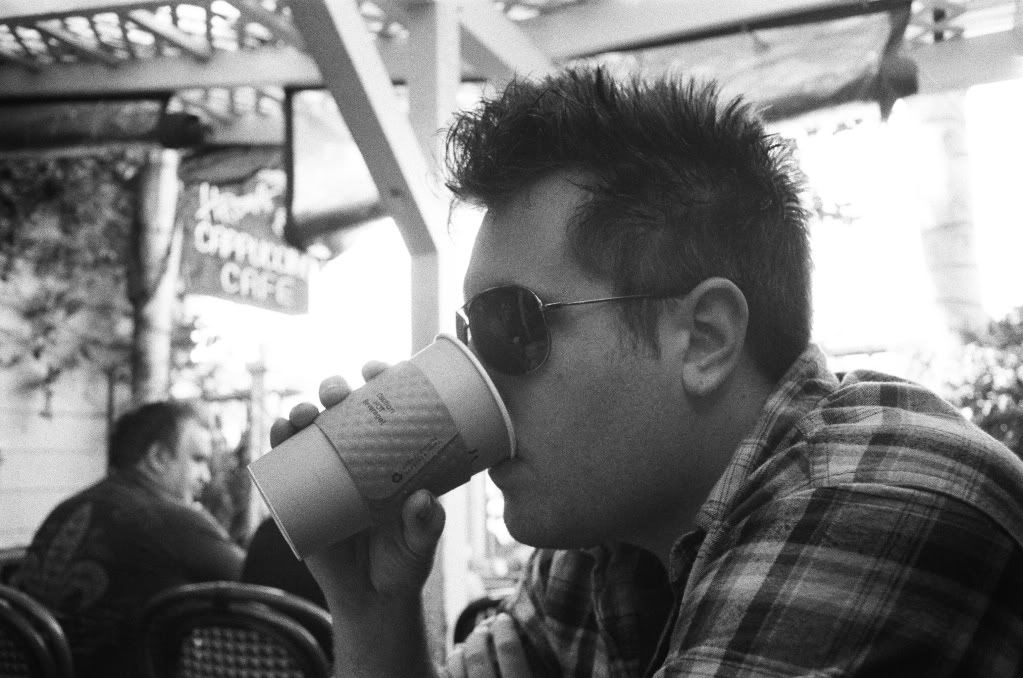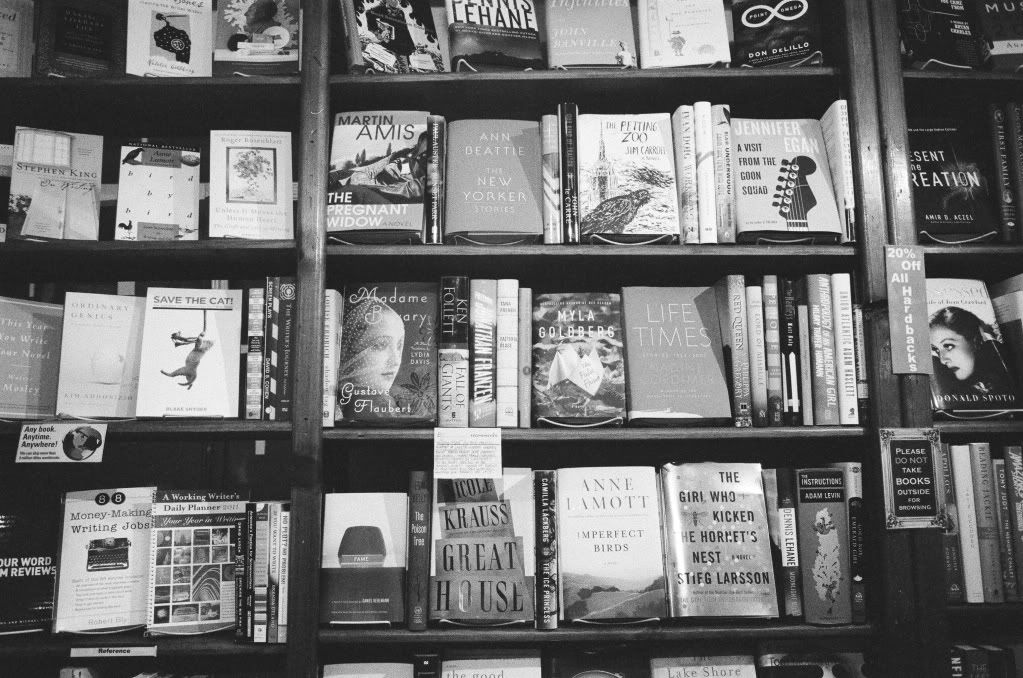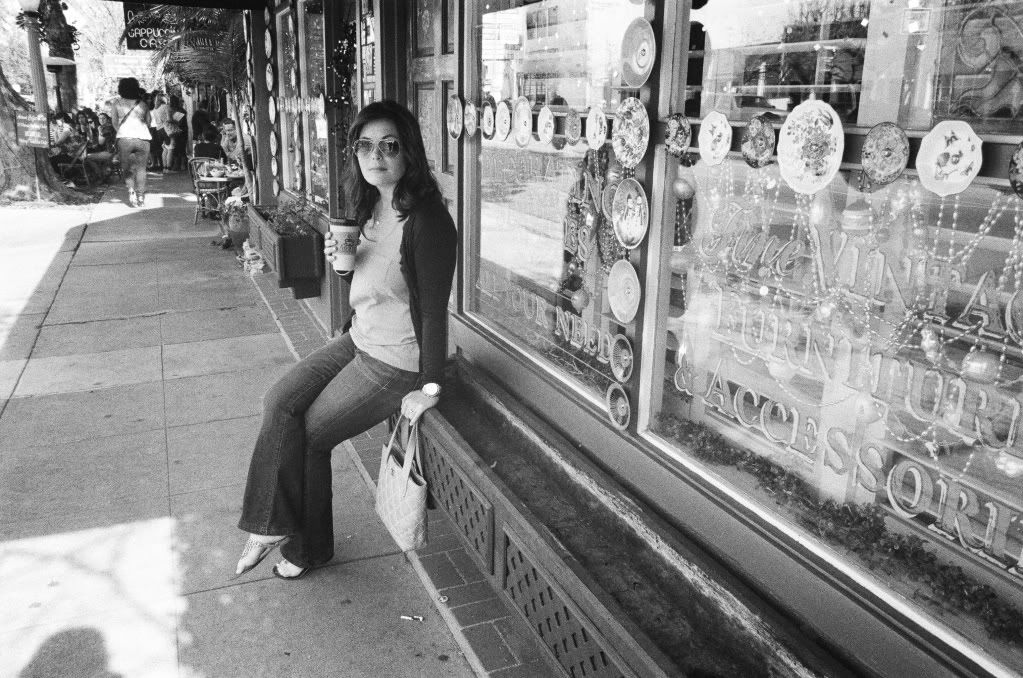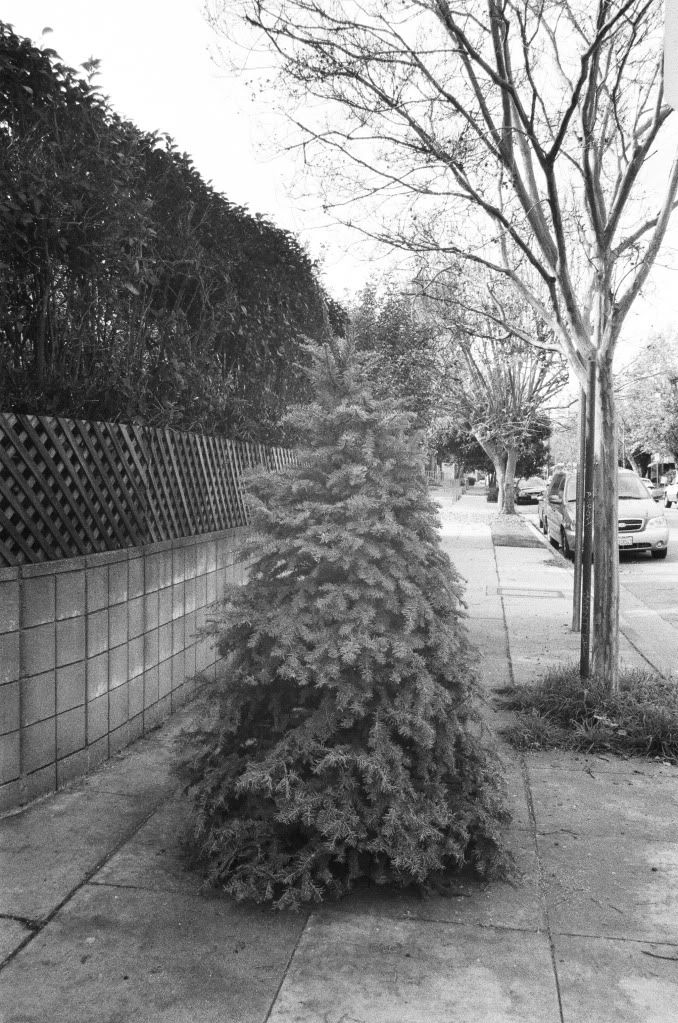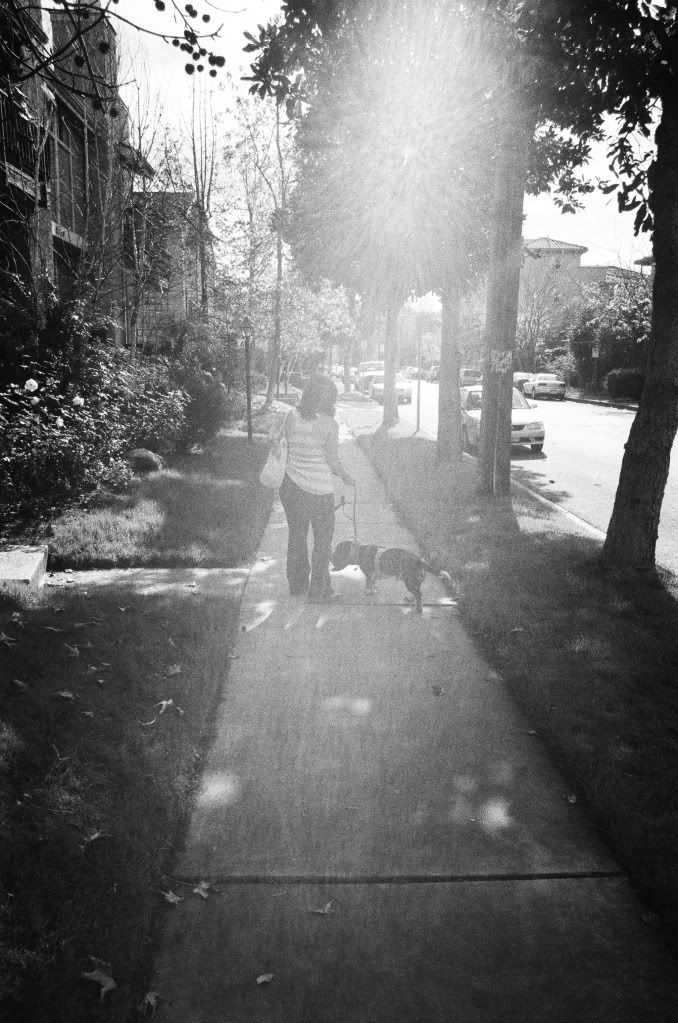 It was still football season, so we watched the game with some of our friends at their house.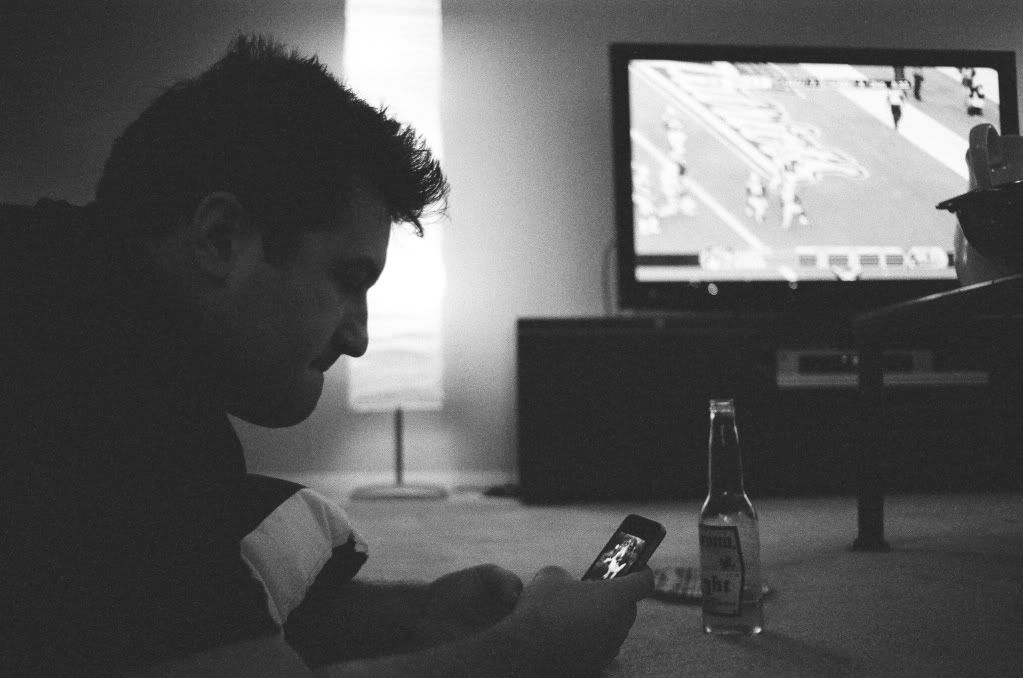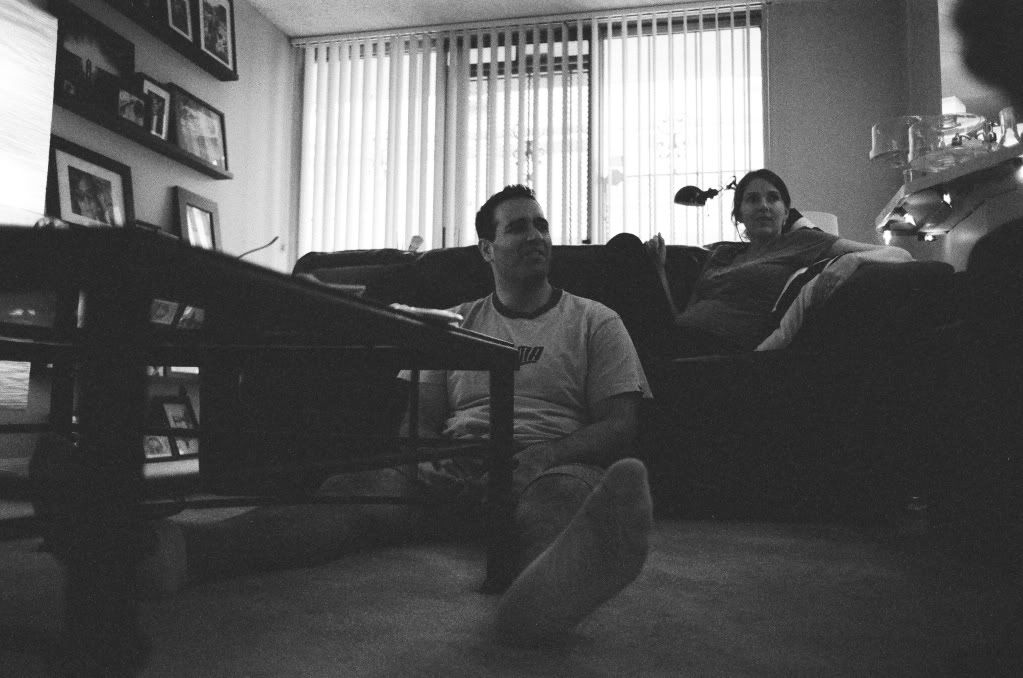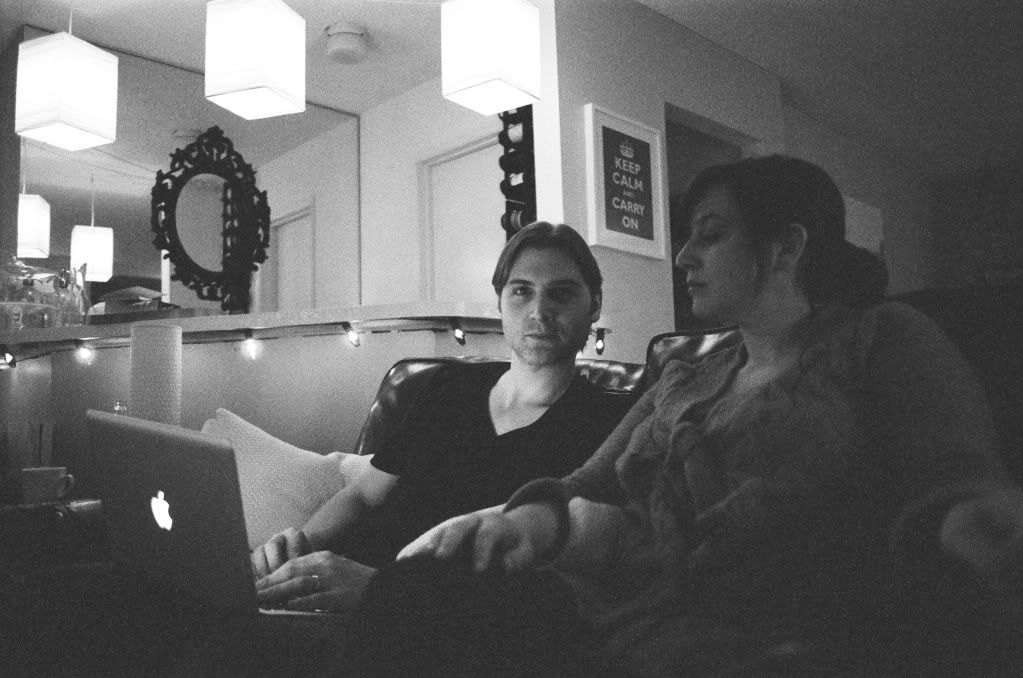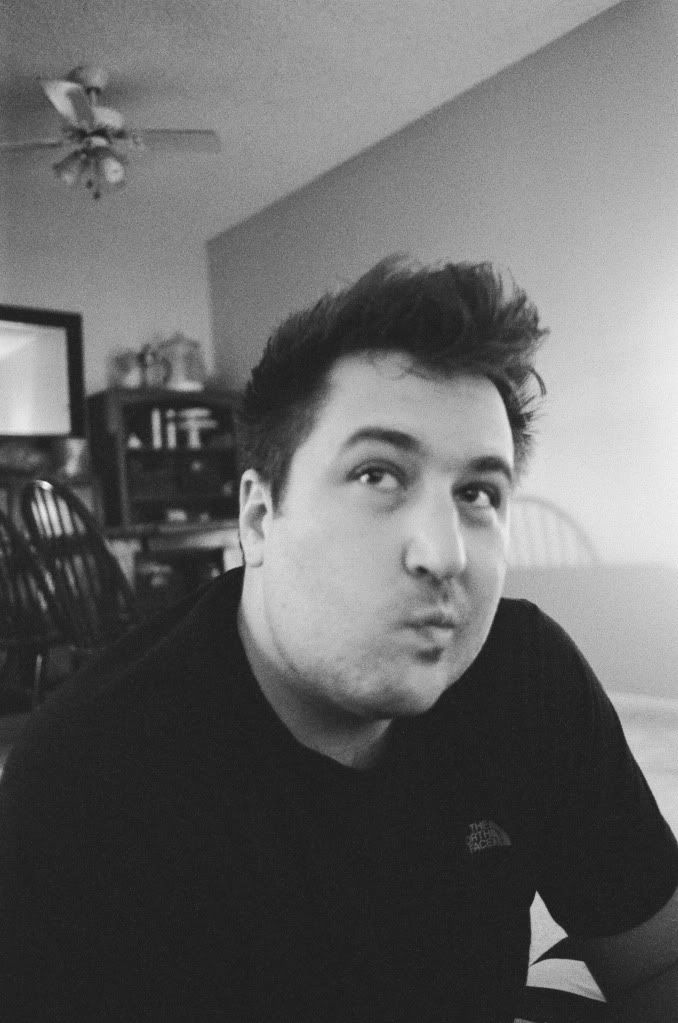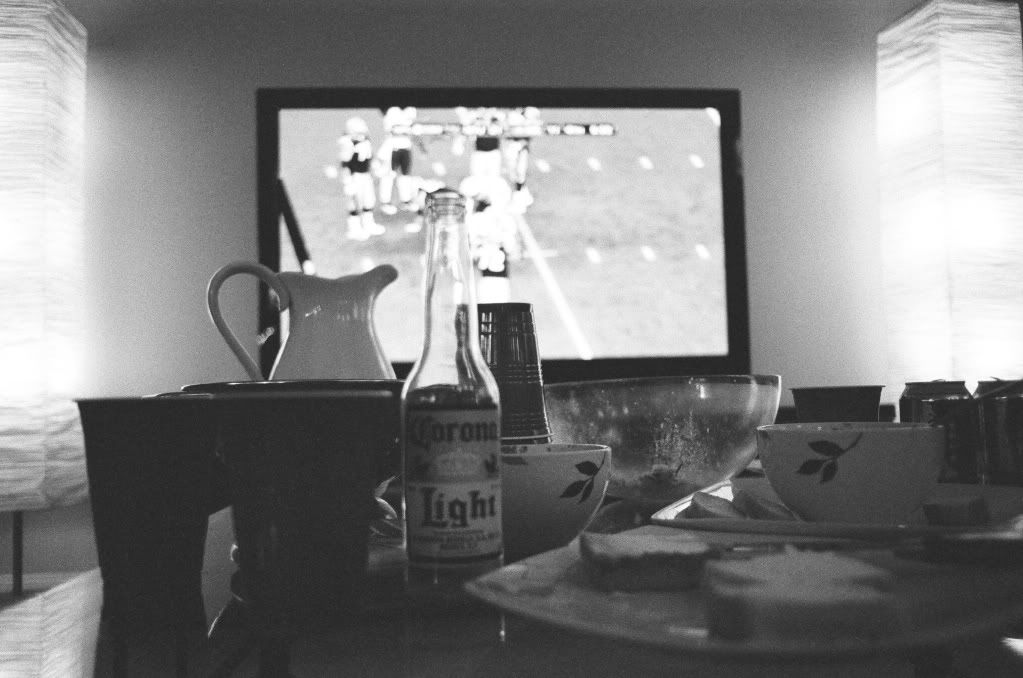 The Patriots lost. And it was a sad day in the Hazel household.