You know those couples that exude love. The ones that beam when they see each other. The ones that giddily walk on air when they are together. The ones that know they were made for each other. You know, the ones that you want to be.
Katie and Scott are that couple. And four years after being set up they tied the knot at Eucalyptus Lane. It was a stunning affair at a beautiful location with amazing details. Katie looked spectacular and Scott was quite dashing. And they were both glowing. Glowing with excitement and happiness and pride.
Katie & Scott – I am absolutely beyond ecstatic for you. Congratulations and thank you so much for inviting me to play a part of this fantastic day!
On to the eye candy!
Katie's dress was AMAZING… and I may have commandeered someone to help me hang it on multiple very tall trees/doors/chandeliers.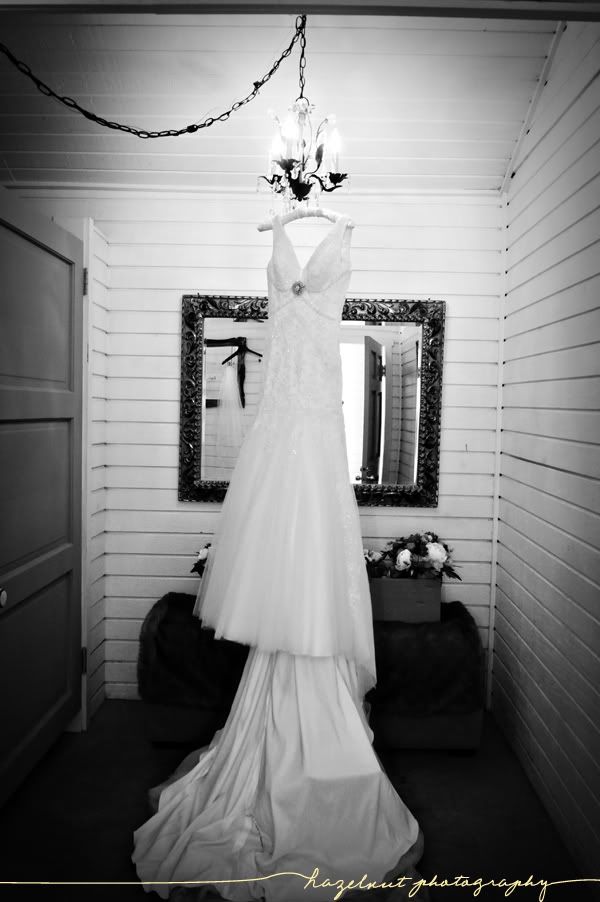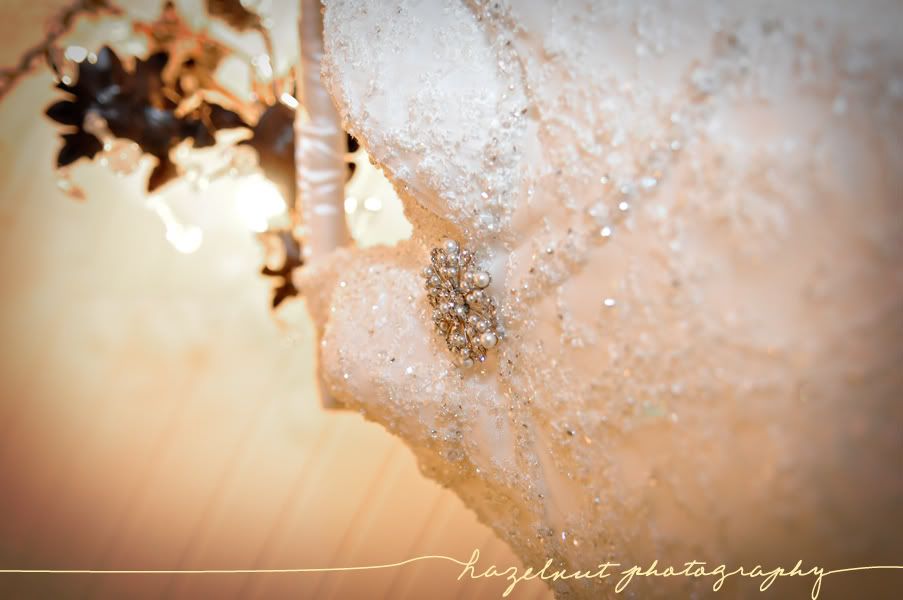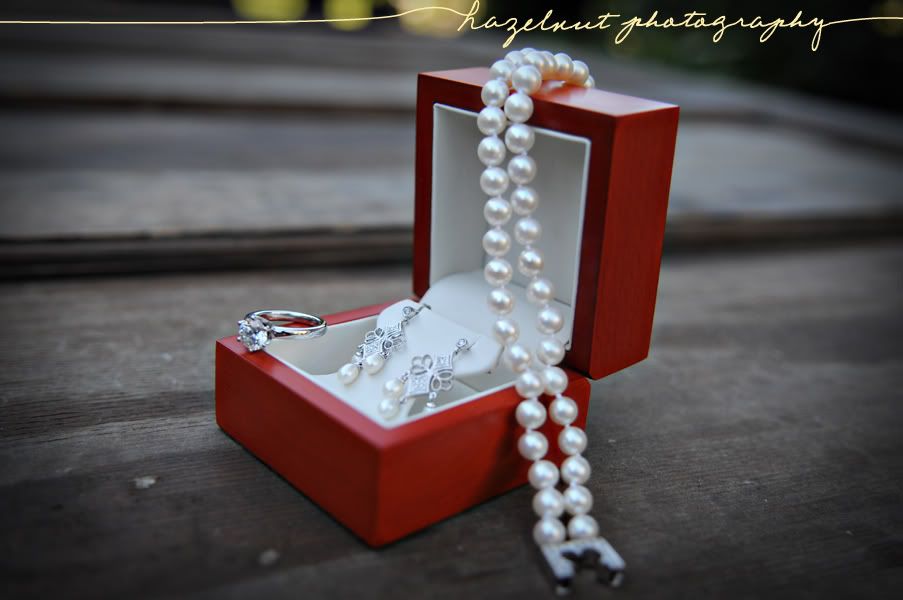 All of the flowers were done by Katie's future Sister-in-Law and they were amazing! Peonies in November! It may help that Jen is part of SR Hogue & Company 🙂
Pastor G officiated the marriage. Katie & Scott have a beautiful relationship with him and it really showed throughout the ceremony. I caught a quick moment before walking down the aisle as he prayed with Katie.
The curious bride takes a sneak peak of the ceremony site.
Katie may be the happiest bride I've ever met!
… she was seriously excited to be married to Scott!
I LOVED the cake topper created by Melissa & Danielle over at Bling Divas. I may also have a mild addiction to Etsy.
A HUGE thank you to Terry Hanson of LA Event for helping me out with this shot. I knew exactly what I wanted, but it was completely dark by the time I was ready to shoot it. Terry played lighting director and I was able to snap it!
The next bride 🙂