Brett & Tracy are perfection together! And they knew it immediately after meeting each other. They're dancing to a beautiful beat, Tracy leading with a boisterious laugh. And then, in the blink of an eye, he's melting into Bretts calmer nature. It's an amazing thing to see… two people who truly love each other, making a lifelong commitment.
They tied the knot at the beautiful Bacara Resort & Spa. Stunningly beautiful even. From the lobby to the beach to the courtyards to the greens… it's all a perfect location.
Brett & Tracy spent the morning together, getting massages and relaxing. By the time I arrived, they didn't have a care in the world!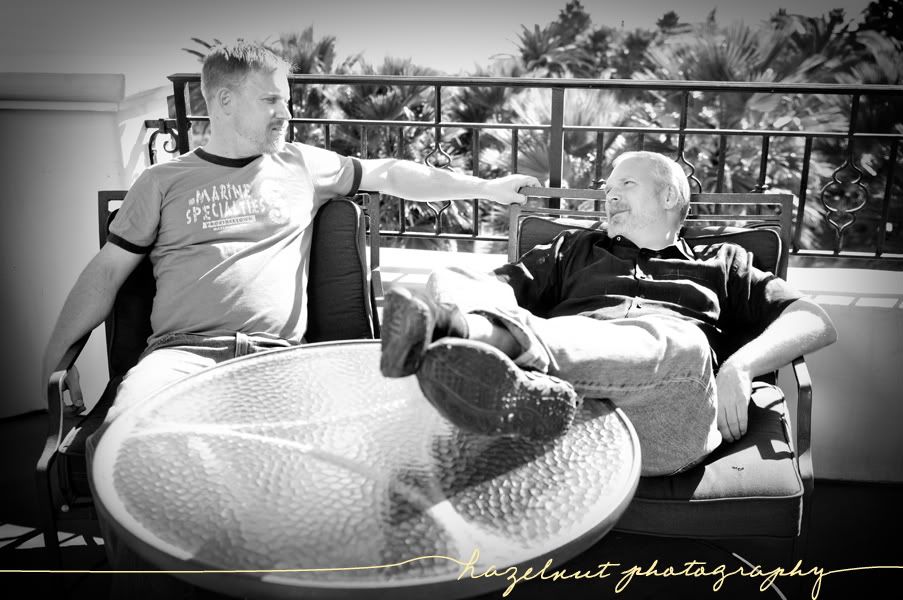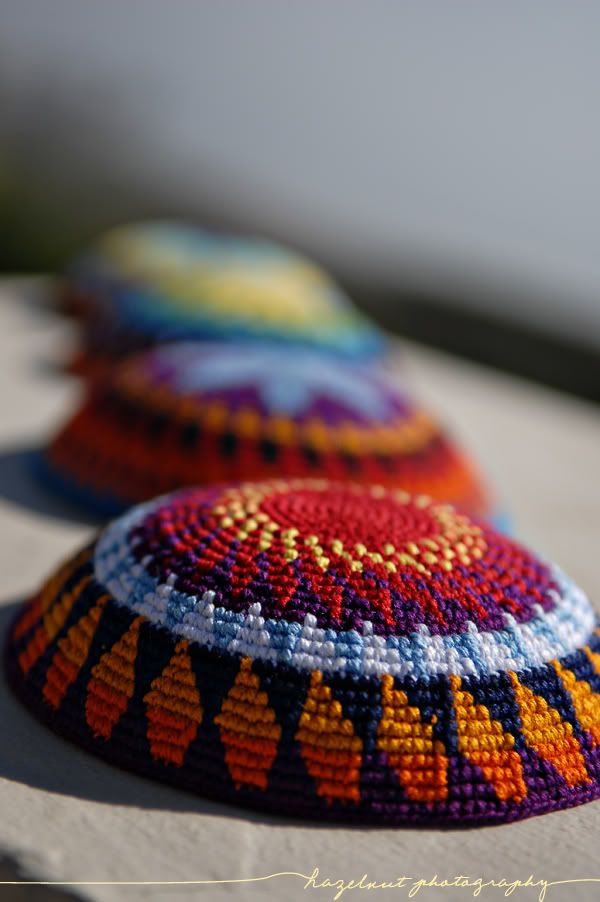 The ceremony was held on a cliff overlooking the water. But instead of walking from the back, down the aisle and to the front, the entire party walked up the cliff and into the front of the ceremony.
The food & drink was a serious consideration for this couple. The cold seafood bar and martini bar at the cocktail hour lead into a decadent seven course meal with wine pairings and flowing Dom Perignon. Everyone was giddily stuffed!
The band kept the dance floor moving all night with 80's cover songs.
There was a slight slipup whereby there were no knives with which to cut the cake come cake cutting time. So, the ever resourceful Tracy got creative. Perhaps this is the first cake ever cut with a room key.
CONGRATULATIONS Brett & Tracy! I am so excited for the two of you and feel beyond blessed to have captured your big day! I hope that you're having a fantastic time in Bora Bora… kick back a martini for me 😉