Christie was my very first model of the day. How absolutely STUNNING is she?! Christie is bubbly and silly and made me laugh the entire time I was shooting her. She could snap between silly, sexy and seductive within milliseconds. And Chris tested her… with his ridiculous remarks and crazy humor. She sparred with him like no one I've ever seen. Christie is one of those people that just makes you happy. One of those people that you want to have in your life to make you a better person.
And she was absolutely glowing thanks to my favorite make-up lady Annie. That's where we first met, she was in Annie's chair when I walked over to say hi. She was adorable and I knew I wanted to shoot her. (I've got to think of a better term for photographing people… I think guns whenever I read that.)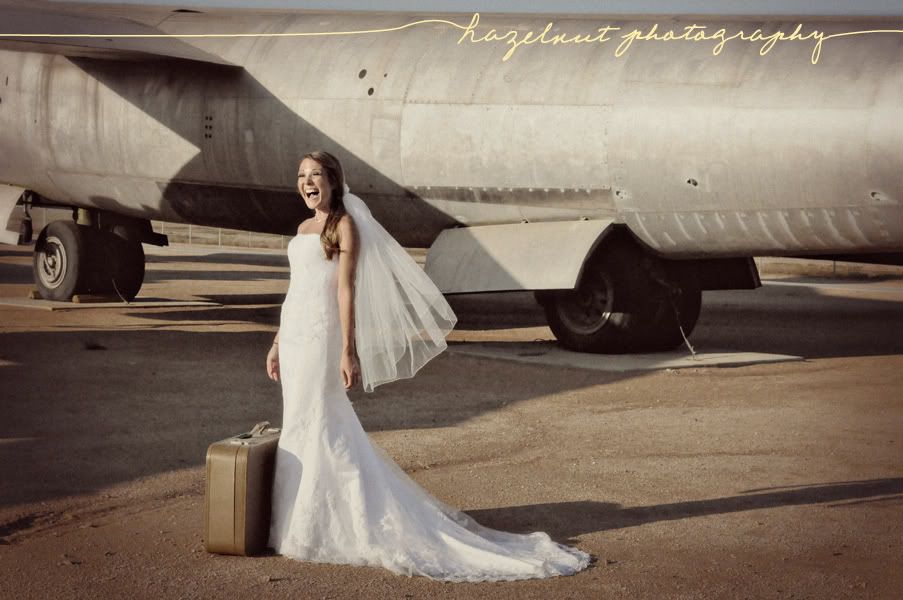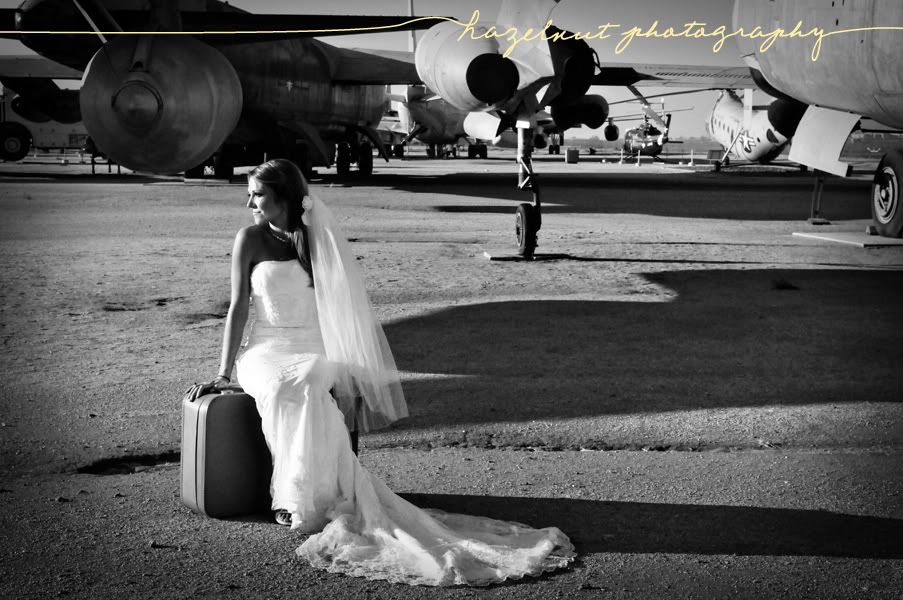 Chris made so much fun of me when I asked Christie to get in the suitcase. And she may have looked at me sideways. But you know what… I.Love.This.Shot.SOOOO.Much.
Christie – Thank you so much for being so beautiful… inside and out. You were an absolute joy to photograph!